TCS Technology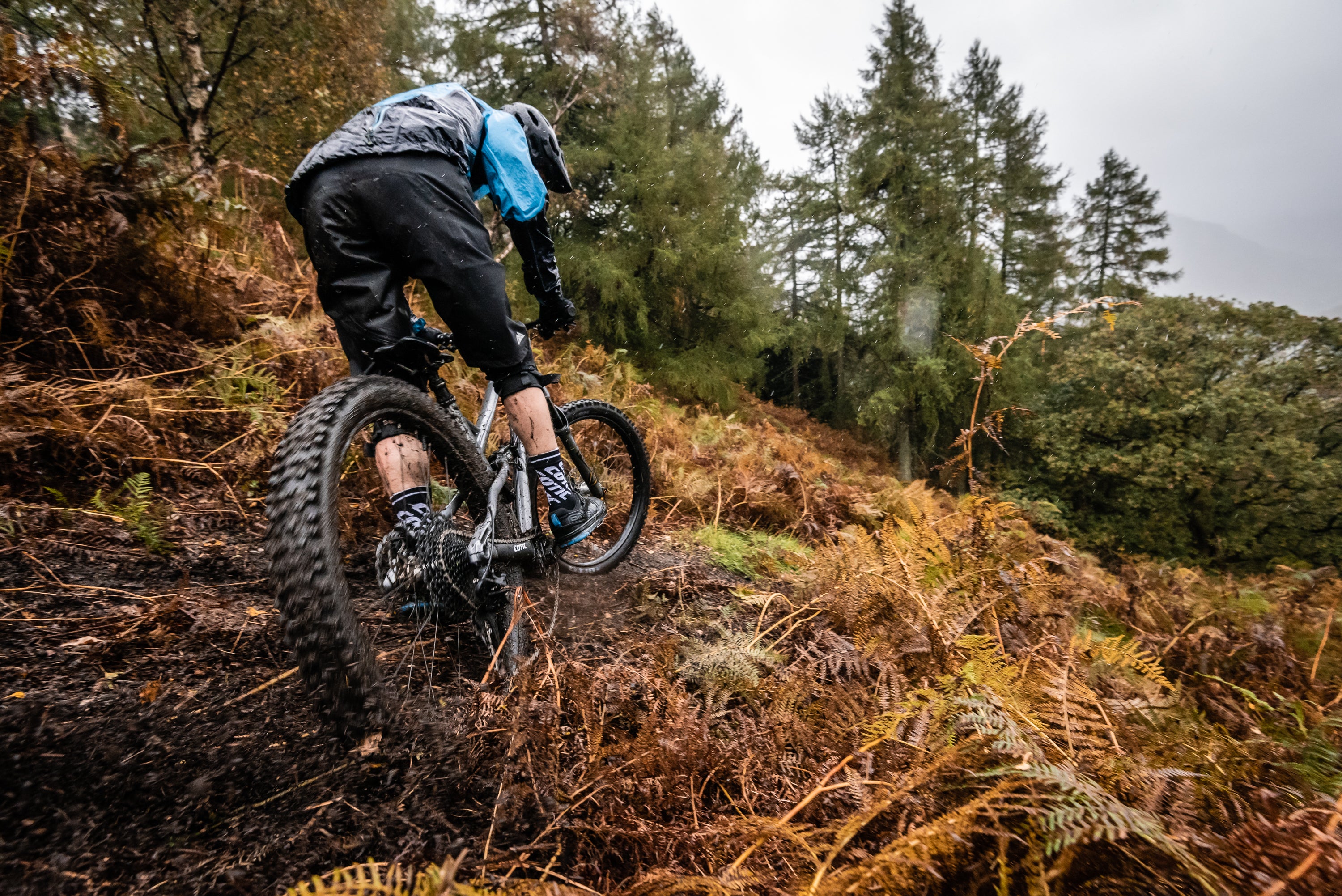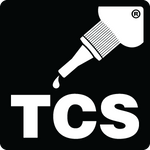 TUBELESS COMPATIBLE SYSTEM
TCS is our comprehensive tubeless-ready system designed to meet international ISO/ETRTO standards. WTB is one of the few companies offering a complete line of tubeless-ready products, making it the one-stop-shop for everything tubeless. WTB wheels, tires, rims, tape, valves and sealant are all designed harmoniously to provide a comprehensive and robust tubeless-ready package.
EXPLORE TCS Components
+
+
+
+
+
All tires with TCS indicated on the sidewall are tubeless-ready. They feature a durable aramid bead paired with a supple casing specifically designed to retain air. TCS tires must be mounted on a tubeless-ready rim with properly installed tubeless tape, valve and tire sealant.
TCS rims are tubeless-ready when paired with tubeless tape and valves. The key benefits to a tubeless rim are: ease of installation and tire removal, as well as increased performance while riding. From carbon to aluminum, from hookless to hooked, WTB makes a tubeless-ready option for you. TCS 2.0 rims add an additional layer of protection with our innovative Solid Strip. This strip is not required for tubeless set up, but it does add another layer of protection from spoke punctures. It also prevents your tubeless tape from sagging at the spoke holes, increasing tape life and aiding in tubeless-ready tire inflation.
TCS sealant is designed to quickly seal punctures up to 1/4inch (6mm) in diameter and performs in temps down to 15° F (-9.4° C). Our ammonia-free, synthetic latex sealant must be used with tubeless-ready tires, rims and valves for tubeless use.
TCS valves seal against the rim to create an air-tight system that allows you to inflate your tubeless-ready tires. All TCS valves have a removable valve core that allows riders to top off their tire sealant levels or instantly deflate the tire.
TCS Tape forms an airtight seal on the tubeless-ready rim by covering all spoke holes and preventing air transfer between the tire and rim. It also creates a smooth surface that allows a tire bead to easily slide into place on the rim during installation.
WHAT IS TCS 2.0?
Built upon our proven Tubeless Compatible System, TCS 2.0 introduces a more robust, easily-installed and dependable tubeless system. The difference between TCS 2.0 and TCS is that TCS 2.0 rims feature our unique Solid Strip. Once the Solid Strip is installed, TCS Tape is then applied to provide the airtight seal needed for a reliable tubeless system. TCS and TCS 2.0 products are compatible with all ISO/ETRTO compliant tubeless-ready products.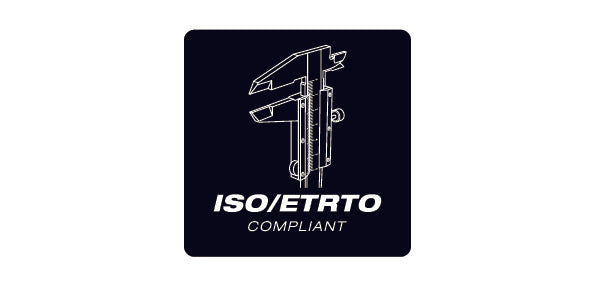 What ARE ISO/ETRTO STANDARDS?
ISO (International Organization for Standardization) and ETRTO (European Tire and Rim Technical Organization) are governing bodies that design and set industry standards globally. They help companies work more efficiently and collaborate together to ensure cross-compatibility among component brands who follow these guidelines.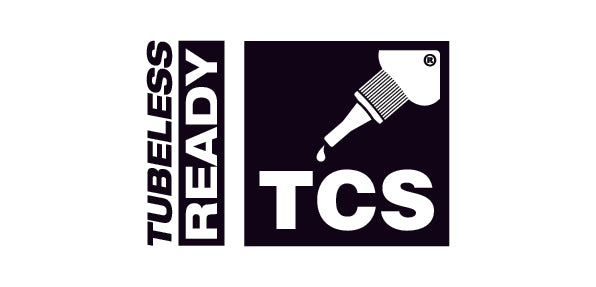 What does tubeless-ready mean?
A complete tubeless-ready system requires the use of a tubeless-ready rim, tire, tape, valve and tubeless tire sealant in order to create an air-tight seal without the use of a tube. Any WTB product with a TCS icon on it is tubeless-ready.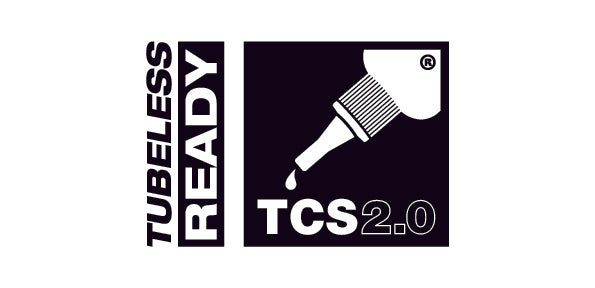 Are TCS and TCS 2.0 products cross-compatible?
Yes. All TCS tubeless-ready products are compatible with TCS 2.0 rims. Solid Strip is not a required component of the TCS tubeless-ready system, although it does improve the overall reliability of the system. Our unique Solid Strip is only compatible with rims marked with a TCS 2.0 icon.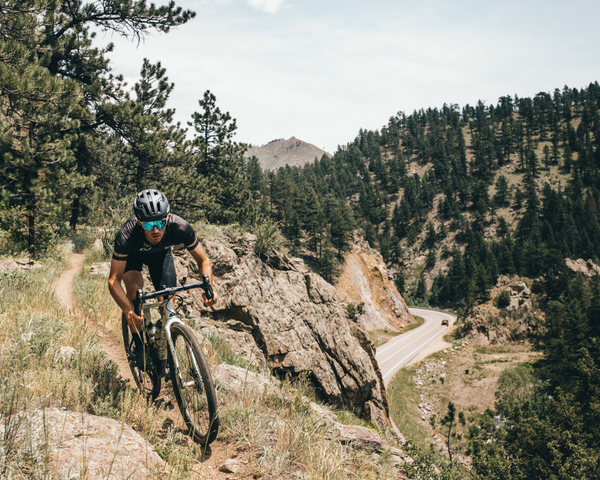 Why go tubeless?
Tubeless-ready systems self-seal themselves while riding to nearly eliminate flats previously experienced with tubes. This also allows riders to run lower pressures, which increases traction and improves overall ride quality.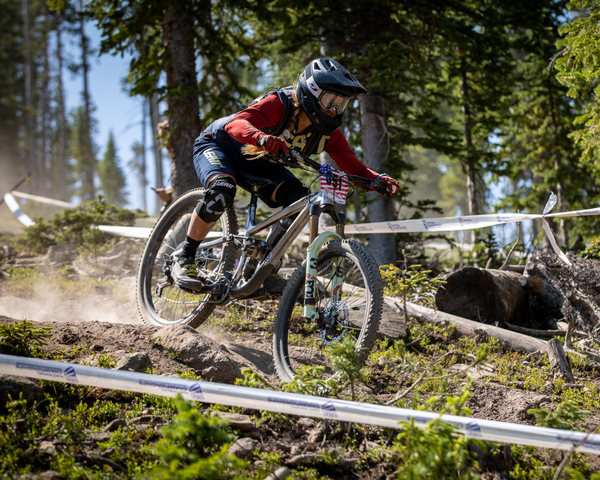 Why was TCS Developed?
We developed TCS to improve the riding experience and, frankly, we were tired of flatting. So, we took the tubeless-ready idea to the next level with our Tubeless Compatible System. Unlike other brands, we design all our components together to created a more robust system which includes tubeless-ready wheels, tires, rims, valves, tape and sealant.