ADVOCACY
THE ABILITY TO CHANGE THE WORLD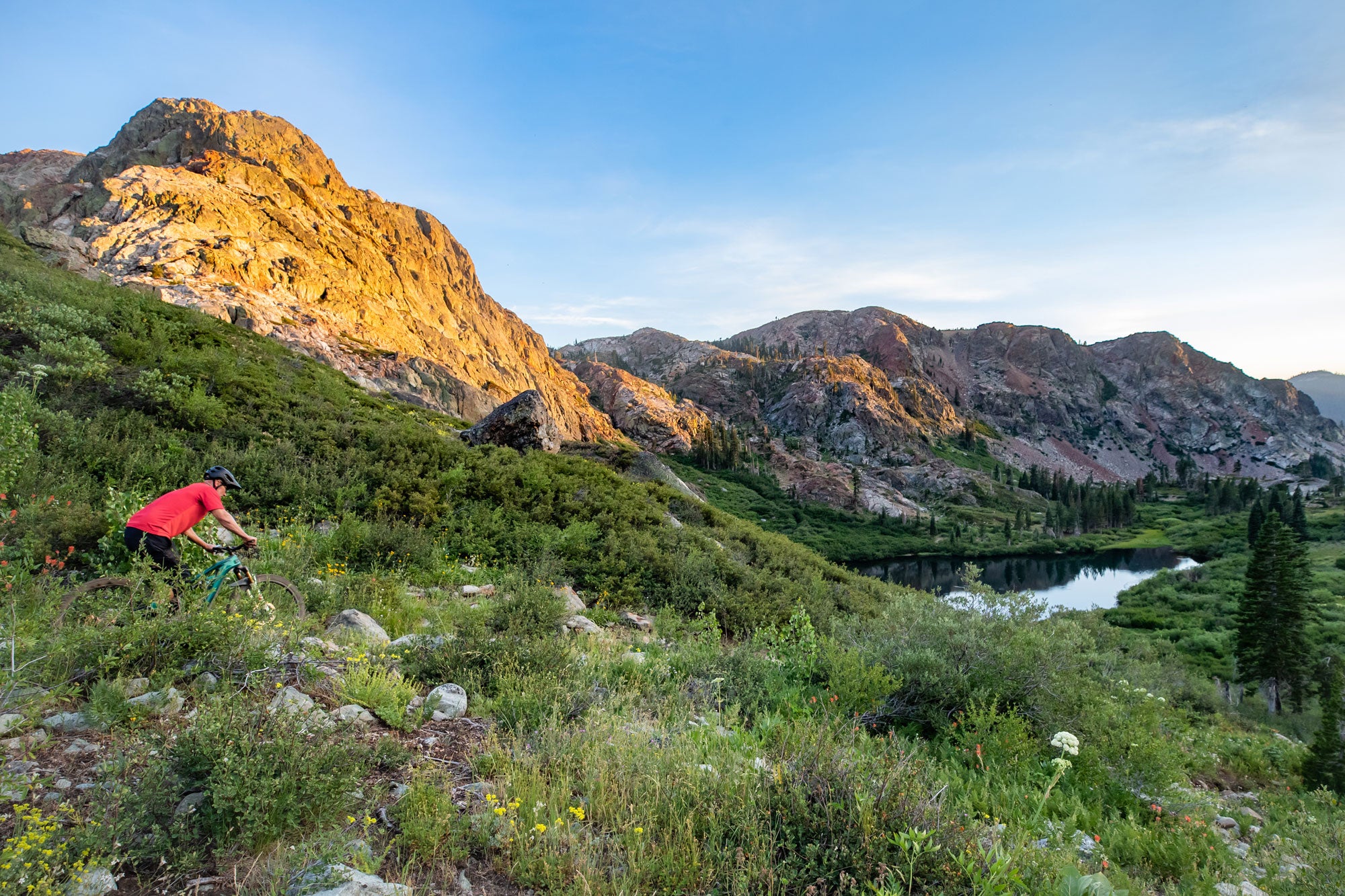 WE CARE A LOT.
Bicycles have the ability to change the world, but not without proper resources. The growth of cycling requires progressive legislation, supportive organizations and passionate individuals to advocate for bicycles and their riders. The future moves on two wheels and we're doing all we can to make sure everybody is along for the ride.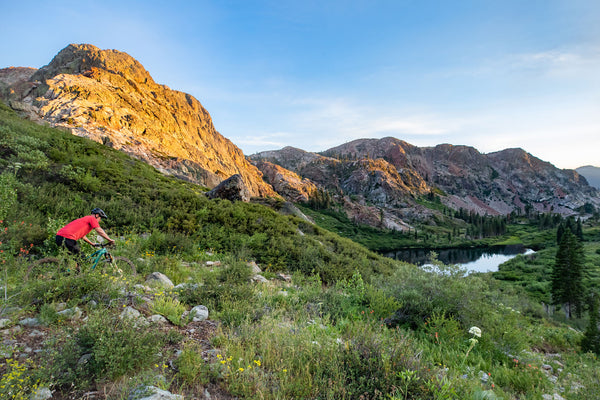 Sierra Buttes Trail stewardship
We've supported the SBTS through decades of Downieville Downhill races, countless trail days, and a longstanding sponsorship of the infamous Butcher Ranch Trail. With it providing us so much, it only makes sense for us to support the organization that does so much for the region.

The SBTS is digging into their biggest project yet, Connected Communities, which involves creating 300 miles of far-reaching, multi-use trail connecting 15 communities in the Lost Sierra of California.
Learn More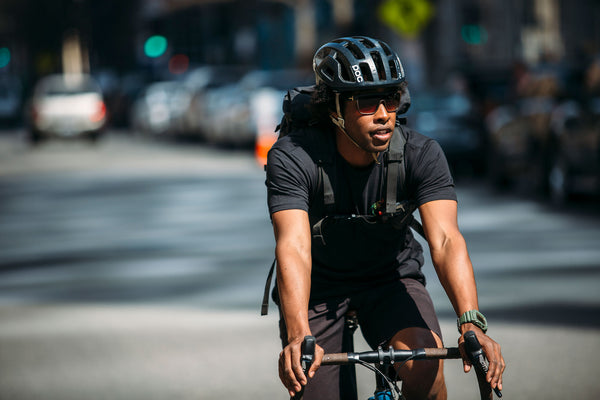 PEOPLE FOR BIKES
People for Bikes has spent more than $30 million to make bicycling better and we've supported them from the very beginning. They've invested $2.1 million in community bicycling projects and leveraged more than $654 million in federal, state, and private funding. They've contributed millions to national groups and programs like the Safe Routes to School National Partnership, the League of American Bicyclists and the International Mountain Bicycling Association, ensuring safer places to ride for both children and adults. Patrick Seidler, CEO of WTB, is on the board of directors, where he has dedicated himself to doing what is needed for bikes and those who ride them.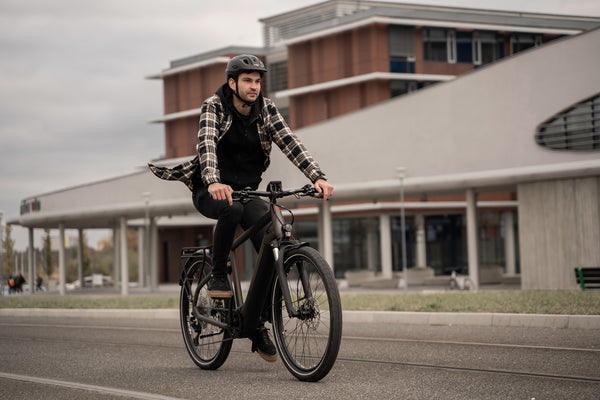 CYCLING INDUSTRIES EUROPE- CIE
Patrick Seidler also sits on the board of directors at CIE, which educates and influences policy makers regarding the economic, social and environmental benefits of the cycling sector as a whole. CIE showcases the efforts of companies in the areas of clean, shared and electric mobility, which then provides a foundation for other companies to do the same.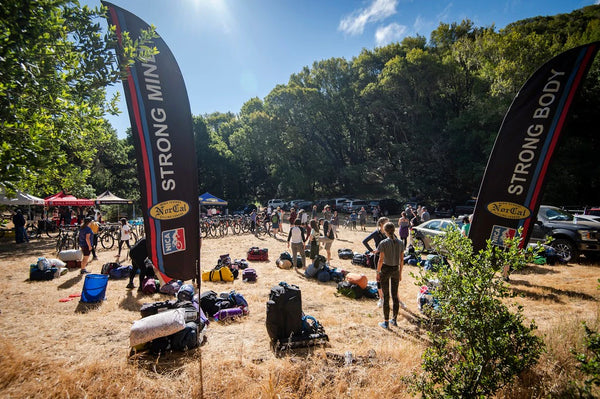 NICA- NOR CAL LEAGUE
We support our regional NorCal Interscholastic Cycling League through the annual Buddy Newman Sponsorship, which provides the Nevada City Miners team with race entries for the year. Buddy was a beloved employee, friend and family member to us at WTB and while he left us far too soon, his legacy continues to support the league that was so important to him. The Buddy Newman sponsorship provides high school racers with funding towards their entries, travel, food and lodging throughout the race season.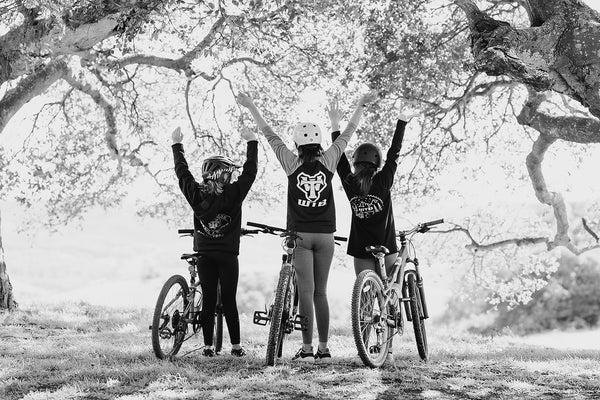 SHE SHREDS
She Shreds is a weekly group ride where passionate cyclists mentor teenage girls who will become the next generation of super-shredding riders. She Shreds came to be when WTB's Global Marketing Director, Heather McFadden, realized the neighborhood kids weren't ripping down the street as much as they used to. With increased screen-time during the pandemic adding to the already digital upbringing of today's youth, she noticed them being pulled further away from the most important parts of growing up...hanging out with friends, sharing laughs and maybe even a bit of road rash. She Shreds provides the community with a welcoming experience that supports and empowers the riders of tomorrow.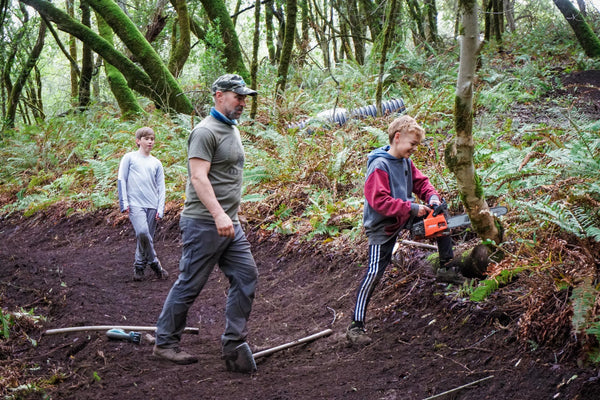 DIRT APPRENTICE
Recently started in 2020, mountain bike legend and long-time WTB employee Mark Weir has started a WTB program called the Dirt Apprentice. The program focuses on teaching kids how to build trails sustainably while simultaneously getting them outside and away from their devices. We look forward to growing this program throughout the region and influencing future generations with an appreciation for the outdoors and recognition of the hard work required to maintain it.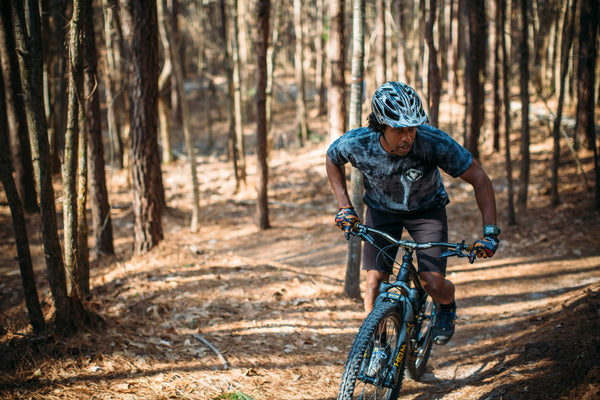 BIKES FOR ALL
We strive to be an inclusive brand that encourages, supports and represents all riders. Bikes are for people of all races, genders, sizes, opinions, shapes, sexual orientations, cultures and beliefs. At every decision point, we're considering how we can break down the barriers between future riders and their first bikes. Everybody deserves to have as much fun as we're having, which is why we'll do all we can to improve access to bikes.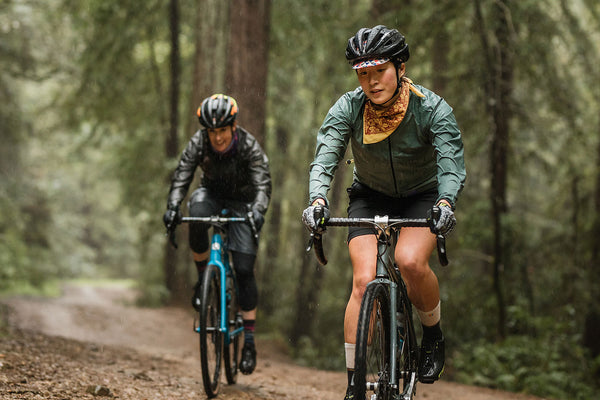 KEEPING IT GLOBAL
Starting in 1998, WTB has sponsored and led numerous tours of the Netherlands to provide influential global transportation and government officials with firsthand experiences with bicycle-focused transport and the benefits of muti-modal design in urban settings. 11 trips have taken delegates from Taiwan, San Francisco, San Jose, Madison, Boulder, Minneapolis, Columbia, Sheboygan, Washington DC, and Marin County throughout the Netherlands and Germany by bicycle, rail, and multi-modal transport.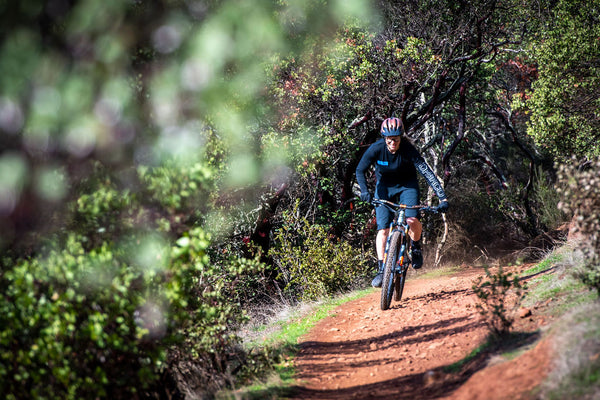 EMPLOYEE ADVOCACY DAY
We spend most of our time designing sweet bike parts, but also recognize the importance of trail and community work. It's people riding them that make the bike such a powerful tool, which is why every WTB employee is provided a paid day of advocacy work every year. Whether digging trails or fixing up bikes at a local school, employees are encouraged to give back to the community that has done so much for all of us. WTB also incentivizes employees to commute via bicycle by tacking a bonus onto their paycheck for every day they ride to work.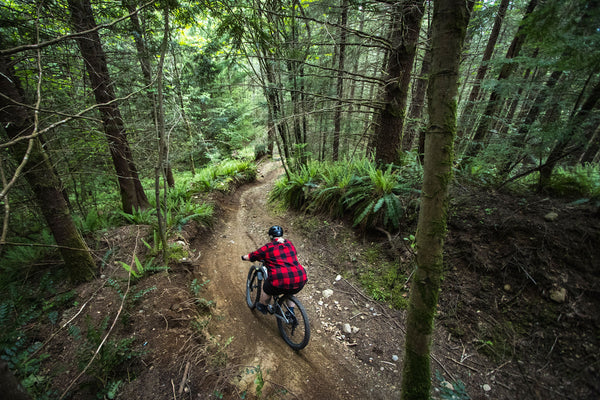 PARTNER WITH WTB
How can we support your vision? Please reach out to us at
info@wtb.com
.