SUSTAINABILITY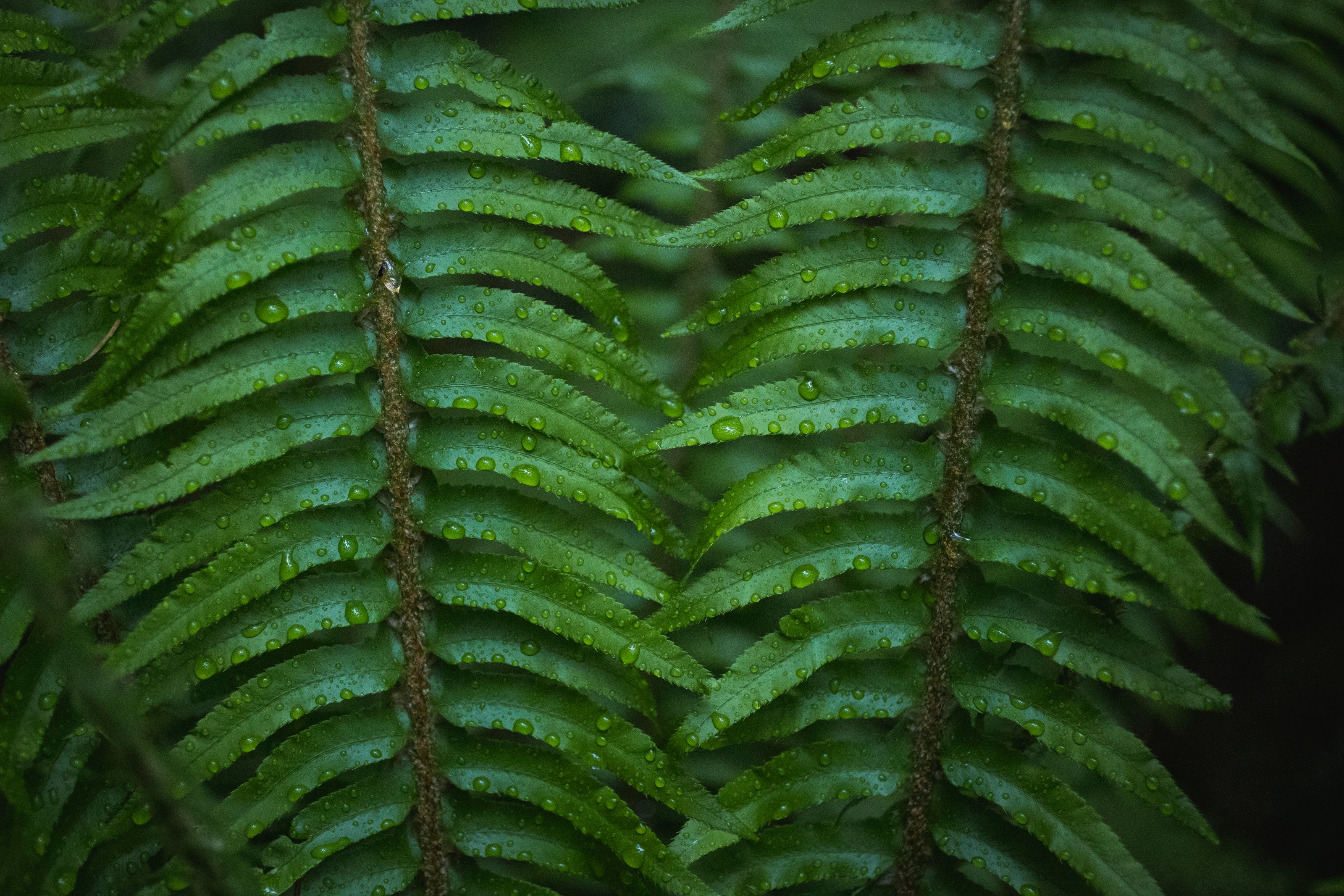 COMMITTED TO A BETTER FUTURE
WTB is constantly working towards reducing the environmental impact of how our products are manufactured, packaged, shipped and recycled. Renewable infrastructure and employee incentives have also become integral in WTB's commitment to a sustainable future.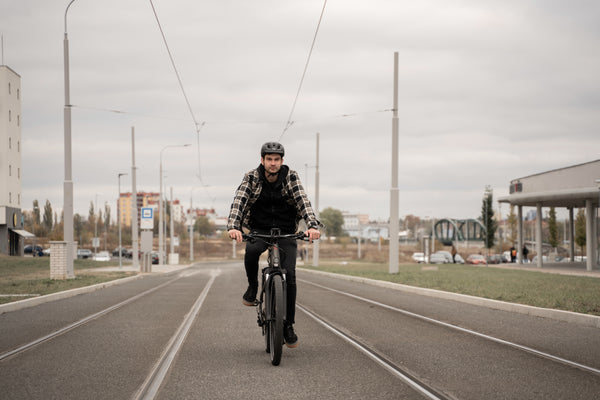 Bike-to-Work Credit
WTB sees the bicycle as more than a recreational tool. Bikes empower us to get from A to B without the daily use of fossil fuels. In an effort to encourage bike commuting, WTB provides its employees with an extra $1 per day every time they ride their bike to work. While riding a bike to work is certainly an environmentally conscious choice, it also allows our team members to sneak in their first workout of the day and arrive at the office with a smile on their face that only comes from riding a bike.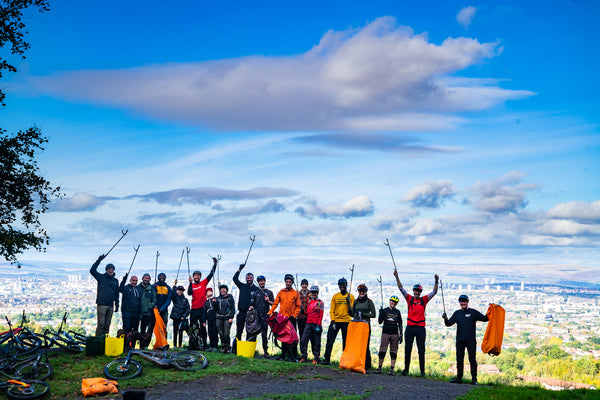 Trash Free Trails
Trash Free Trails exists to protect our trails and the wild places they take us. The mission is to reduce single-use pollution on our trails and wild places by 75% by 2025, and (re)connect people with nature through purposeful adventure. Driven by a passionate group of volunteers called the A-TEAM, Trash Free Trails is dedicated to making a positive impact and inspiring others to do the same.

Whether it's a clean trail, a purposeful adventure, or a journey to explore and understand, the A-TEAM are the heart and soul of everything that happens at Trash Free Trails. We're proud to be supporting these fantastic folks from the UK to Europe, New Zealand to Nepal!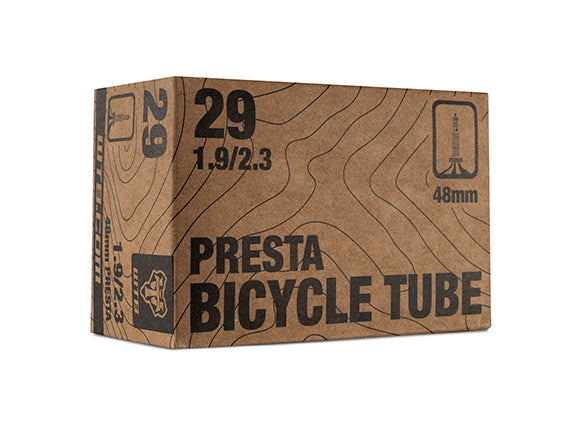 BETTER PACKAGING FOR A BETTER FUTURE
Our engineers and marketing team are constantly working towards reducing the amount of packaging our products requiring, while still providing you with the necessary information to make an informed purchasing decision. It's no small task, but minimizing the total amount of packaging has become an integral part of product development.

This results in simplistic packaging using more recycled materials and less zip ties. In the next few years, we're working to ensure 100% of WTB packaging goes in the blue bins.