RIM Technology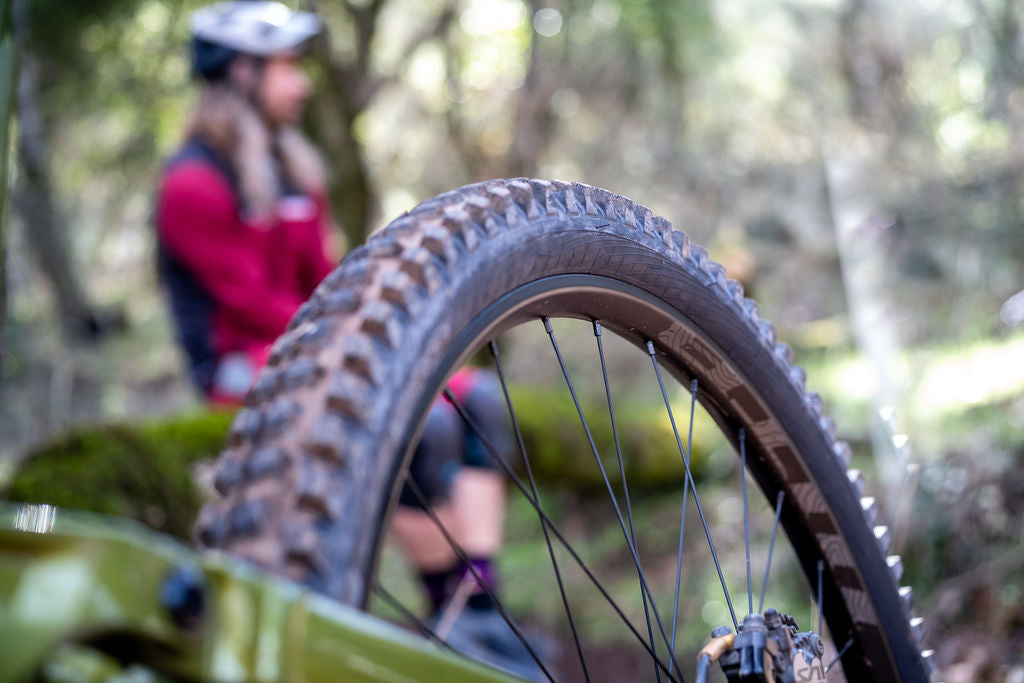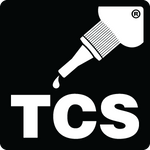 THE FOUNDATION OF OUR TCS SYSTEM
WTB has revolutionized tubeless rim technology by designing tires and rims simultaneously to optimize the performance and compatibility between them. The result...easier tire installation and removal while also increasing the overall reliability of the TCS tubeless-ready system.
EXPLORE RIM FEATURES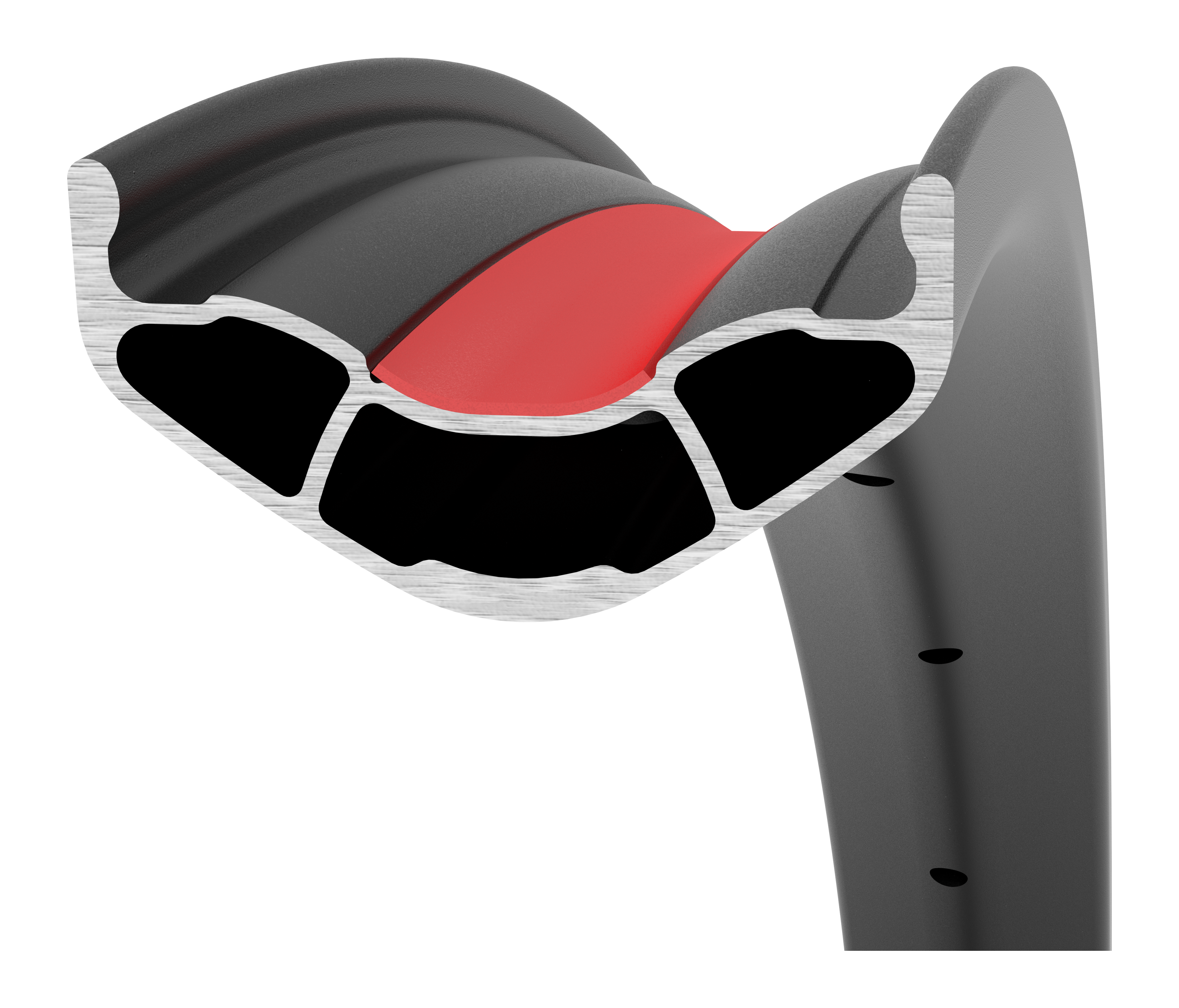 +
+
+
+
+
Designed to ISO/ETRTO standards, Beadlock creates a precise fit between the tire and rim. This prevents tubeless-ready tires from losing air by creating a harmonious fit between the tire bead and rim. Beadlock "locks" your tire bead to the rim, which prevents tire slippage or air loss while riding.
On-Ramp is a consistent slope between the rim valley and Beadlock, making tire installation and inflation easier. On-Ramp also allows riders to easily pop the tire bead to the rim valley during tire removal.
Our spoke holes are drilled at precise angles to align a nipple with its corresponding spoke hole on the hub. Doing so eliminates binding and lateral loading while also dispersing the load more evenly. This prolongs the wheel's lifespan and increases durability.
Solid Strip (not shown in render) is installed under the tubeless tape, prevent the tape from sagging at the spoke holes and results in a smooth, consistent interface between the tire and rim. Solid Strip is an optional component that is unique to our TCS 2.0 system.
I-Beam adds strength to the inner rim cavity. This distinctive "I" shaped support provides additional radial and lateral rigidity. Some WTB rims feature Dual I-Beam (shown in render) columns to increase rigidity and strength for the most aggressive riding.
TCS vs TCS 2.0 rims
What's the difference? TCS 2.0 rims feature our innovative Solid Strip installed below the tubeless tape to create a more robust, user-friendly and dependable tubeless system. Both TCS and TCS 2.0 rims are cross compatible with tubeless-ready tires.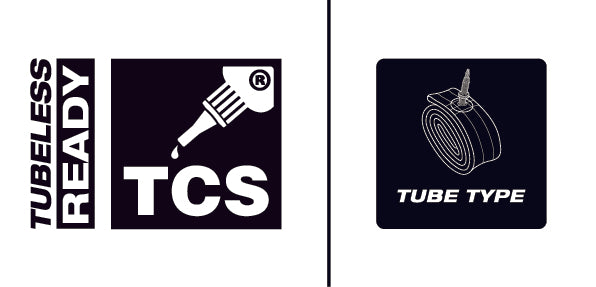 Tubeless-Ready vs. Tube-Type Rims
All TCS and TCS 2.0 rims are tubeless-ready. Tubeless tape, valves and sealant are required to install tubeless-ready tires onto TCS and TCS 2.0 rims for tubeless use. Tube-Type rims require a rim strip and inner tube for installation. To determine if your rim is tubeless-ready or Tube-Type, please look for the TCS or TCS 2.0 icon on your rim decals.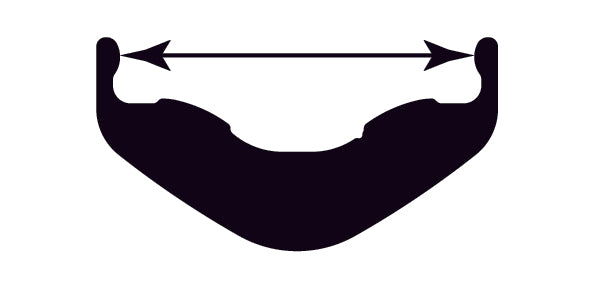 Tire and Rim compatibility
WTB rims are measured and named according to their inner rim widths (shown in diagram). This allows riders to quickly and accurately determine ideal tire and rim compatibility. For example, KOM Tough i30 rims have an inner rim width of 30mm. Please view our tire and rim compatibility chart:
tire & rim fit CHART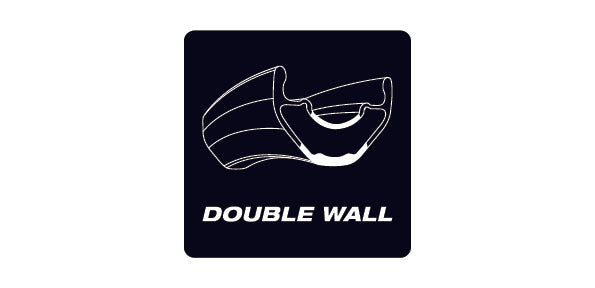 DOUBLE WALL
All WTB rims feature two separate layers of rim material to increase overall strength. This ensure air remains within the tire by providing additional separation between the spokes and tire.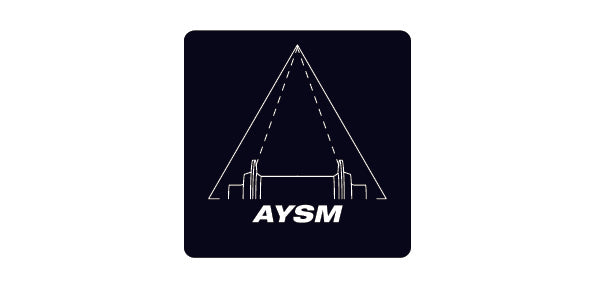 ASYM VS. SYMMETRICAL
Asym rims feature asymmetrical profiles that use similar spoke lengths to evenly distribute spoke tension, which results in a durable wheel that is easier to build. We also offer rims with symmetrical profiles, which include KOM Light and KOM Tough.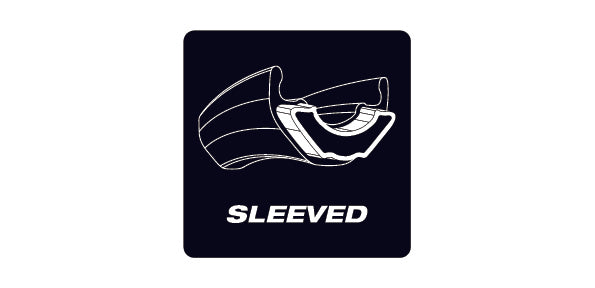 SLEEVED RIMS
Most WTB alloy rims feature a sleeved joint. This means they are joined together using an extruded aluminum insert that is sandwiched between the rim joint. The two ends of the rim are then hydraulically pressed together and reinforced with industrial epoxy.