WTB X PIVOT
ENDURANCE
OFF-ROAD TEAM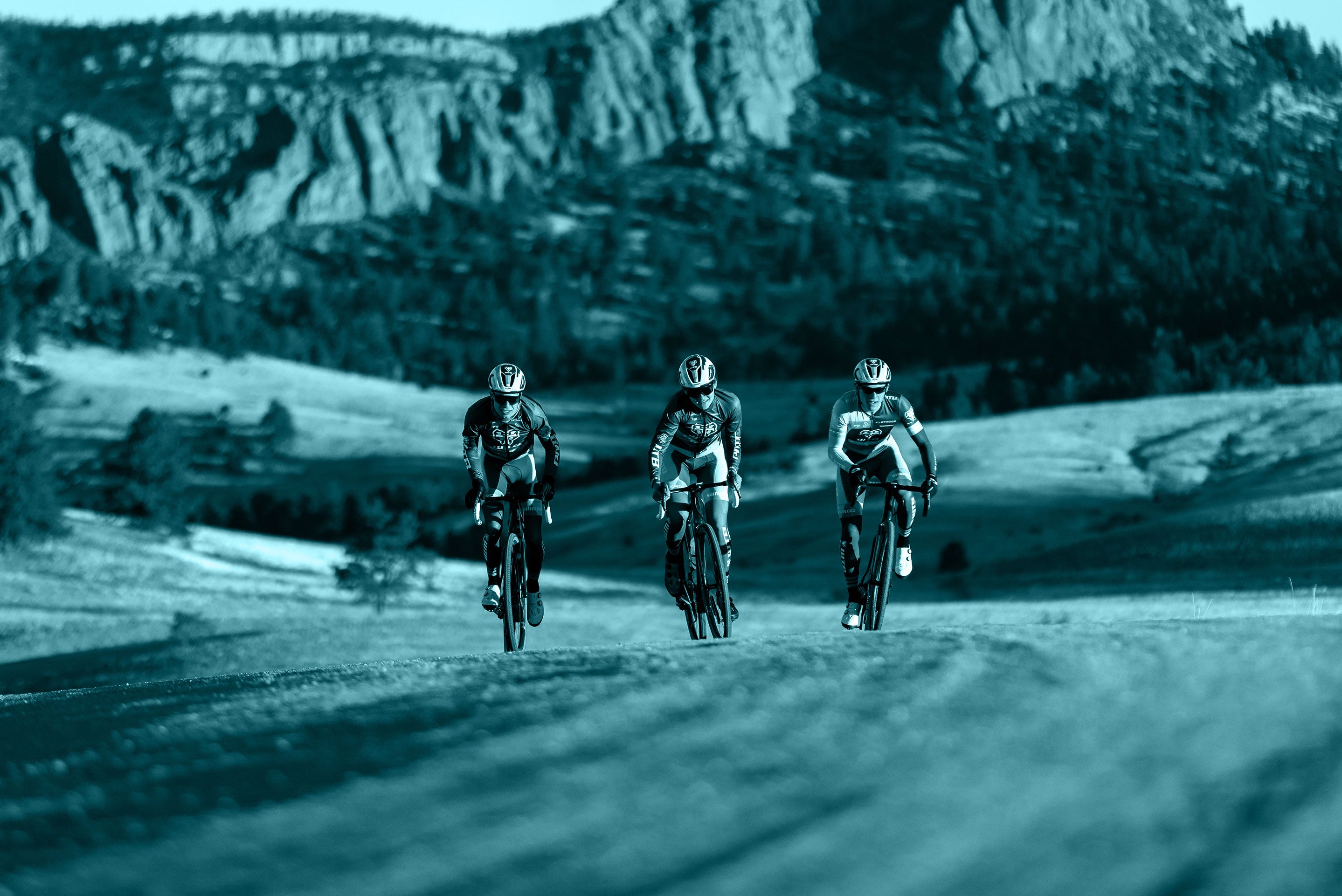 Introducing the WTB x Pivot endurance OFF-ROAD team
WTB and Pivot Cycles would like to officially announce the formation of the WTB x Pivot Endurance Off-Road Team. Building upon the accomplishments of this talented group of riders, both brands are excited to hammer into the world of endurance off-road racing with the promising new talent of Eric Brunner, Madelyn Roberson and Scott Funston. This new team of endurance athletes will be supported through 2024 by high-performance brands WTB, Pivot Cycles, Stages Cycling, Shimano, Fox, Lazer, Jakroo, Mad Alchemy, FSA and Build.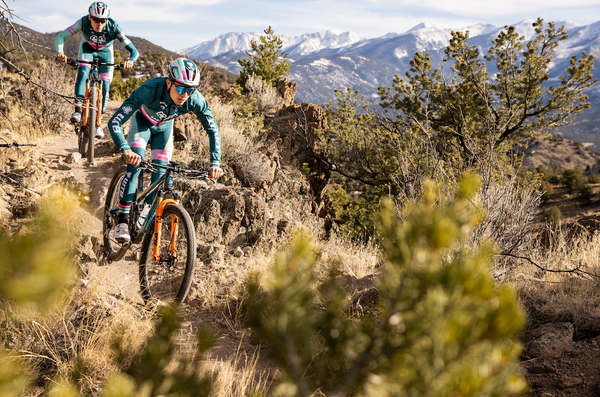 OFF-ROAD CRUSHERS
The team will compete in a mixture of events between gravel, XC and cyclocross. Managed by longtime coach Grant Holicky, the team will be racing towards the podium at the Singletrack Series, the Lifetime Series, and World Cup events worldwide.

Follow along on their journey on instagram @wtbpivotoffroad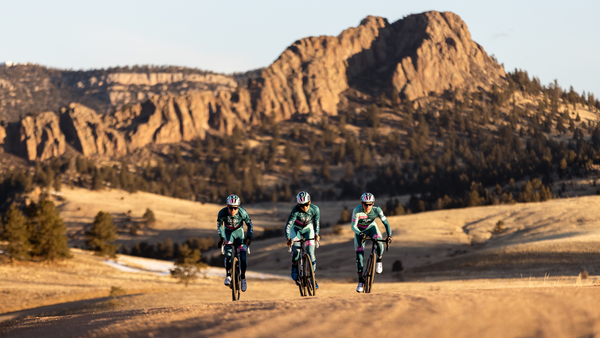 THE NEXT GENERATION
"This team was founded on some simple, but very important values, and that's supporting the next generation of racers in their development and doing our best to let those racers focus on one thing…racing. An amazing team, amazing products, and amazing people are supporting this goal. That's what's going to bring this team and these racers to the next level."

- Grant Holicky, Team Coach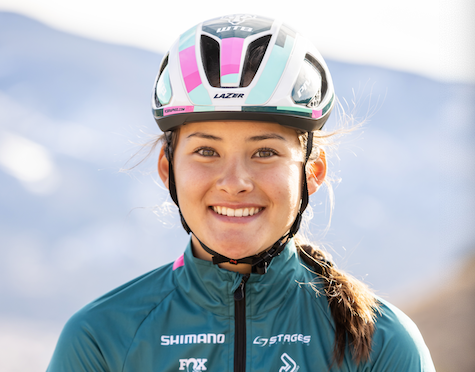 MADELYN ROBERSON
Originally a southern girl, Madelyn Roberson now rides out of Durango, Colorado where she is taking a break from school to race bikes professionally. Taking an impressive 3rd place at the U23 Fayetteville, AR US Pro Cup, Madelyn looks to test herself in 2023 in the disciplines of gravel, endurance mountain bike and cyclocross.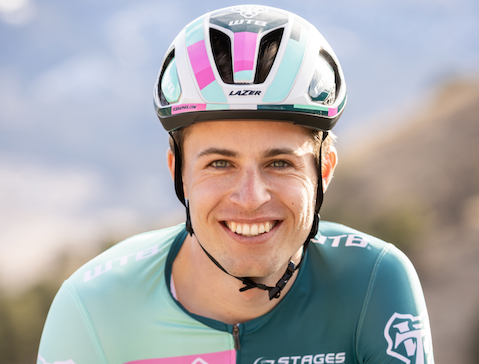 ERIC BRUNNER
Eric hails from Boulder, Colorado where he attended the University of Colorado before delving into his career as a rider, team owner and cycling coach. He also part-times as the team's mechanic if that duty calls. As 2021 Cyclocross US National Champion and 2021 & 2022 Pan-America Cyclocross champion, Eric is bringing his experience and determination to the Lifetime Grand Prix circuit in 2023.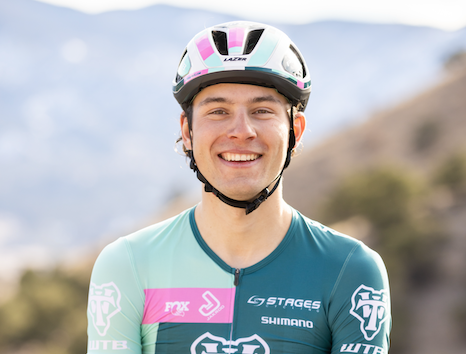 Scott Funston
Originally from Western Washington and currently based out of Boulder, Scott moved to Colorado for school, and to race collegiately at Colorado Mesa University. As a U23 Cyclocross National Champion, he looks to cut his teeth in the endurance mountain bike and gravel racing disciplines in 2023.
"Having developed category-leading products in recent years, we're excited to support a team of highly talented athletes who will put our products to the test and shine a light on how WTB deserves a spot at the pinnacle of competition. We are incredibly proud to partner with these riders and staff to help them achieve big results." - Johs. Huseby, OEM Sales Director