THOMSON BIKE TOURS X WTB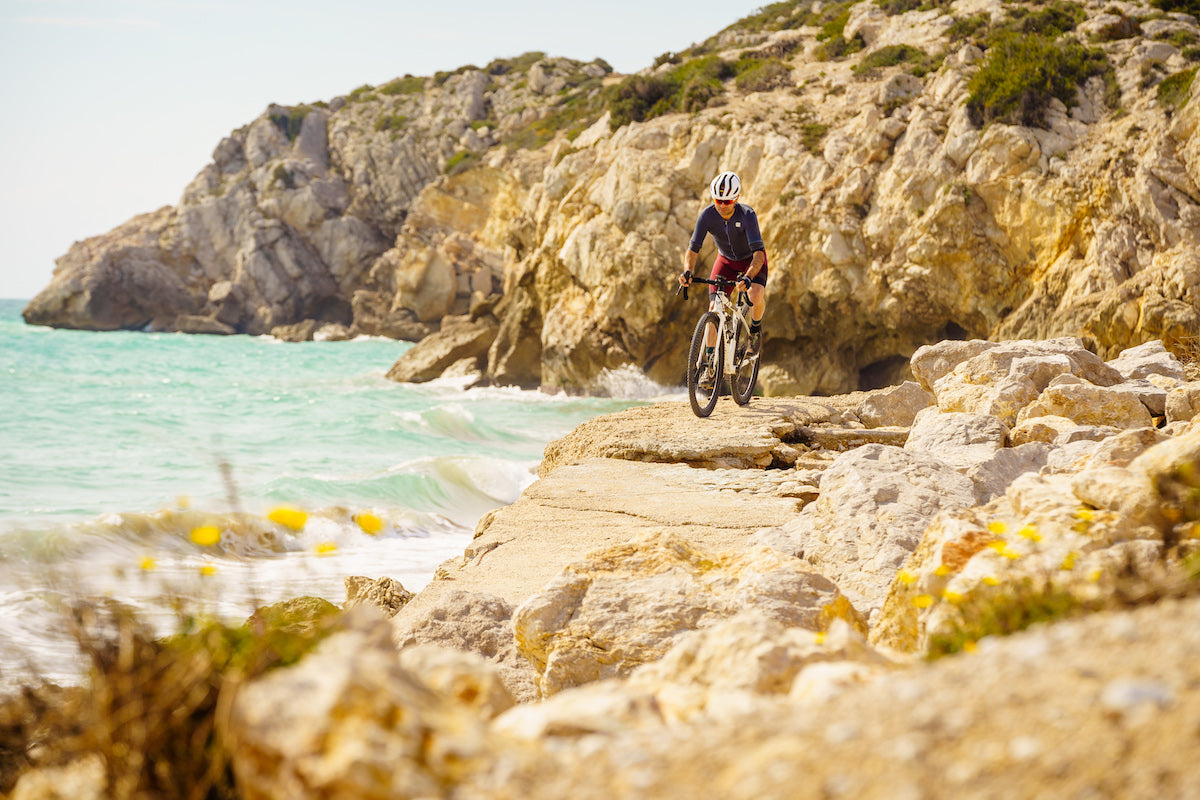 THE ULTIMATE GRAVEL GETAWAY
A few close friends, trusted guides, jaw-dropping scenery, dependable gravel products, and unparalleled ride support...everything you need to create the trip of a lifetime.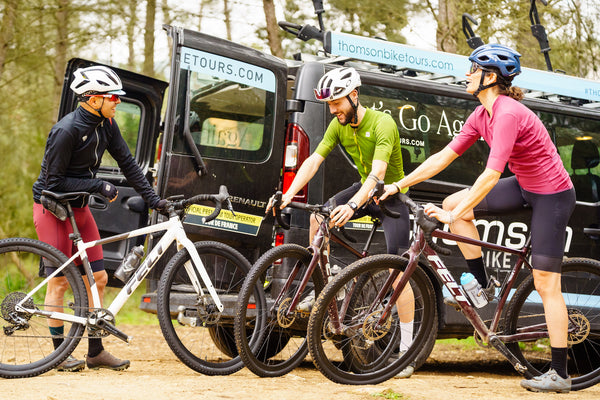 THE BEST IN GRAVEL JUST GOT BETTER
It's only natural for the best in gravel to gravitate towards each other. WTB's beloved products and Thomson Bike Tour's unforgettable tours have come together to provide once-in-a-lifetime gravel experiences all over the world.

Forget the hassle of traveling with your bike because when you book a tour with Thomson Bike Tours, you now have the option of a high-end gravel bike with WTB premier components waiting for you when you arrive.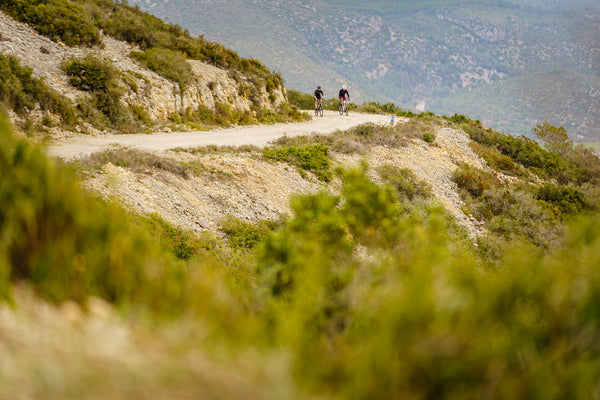 WHAT IS THOMSON BIKE TOURS?
Freedom to leave the pavement behind opens up all kinds of exciting and intriguing places just waiting to be explored. The team at Thomson Bike Tours believes the most important part of any trip is the ride itself, which is why they're constantly refining their routes to ensure they're the best they can be. As passionate cyclists, it is in their nature to explore and provide the best possible cycling experience.

Forever searching for new gravel, unfound trails and better vistas, the Thomson Bike Tours team never tires of creating the world's greatest cycling experiences.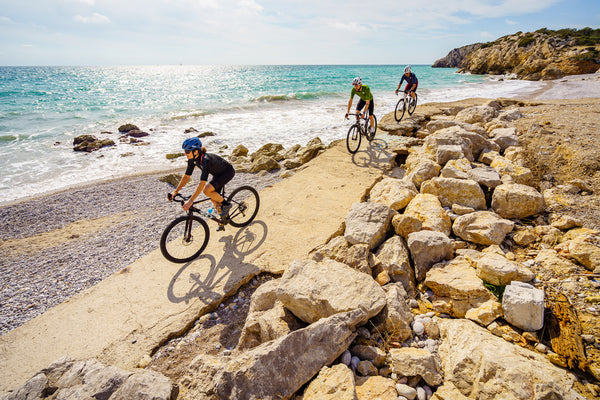 WIN A TRIP TO MOROCCO
We're announcing this partnership with an all-inclusive trip for one lucky person to pedal through the mountains and deserts of Morocco!

Join Thomson Bike Tours' Moroccan guides for an epic journey to a different world, from the Atlas mountains to the Saharan dunes. Expert local knowledge, extensive ride support, and a network of luxury Moroccan hotels provide an unforgettable trip to this exotic country.
ENTER TO WIN A TRIP