Tubeless-Ready
TCS COMPLETE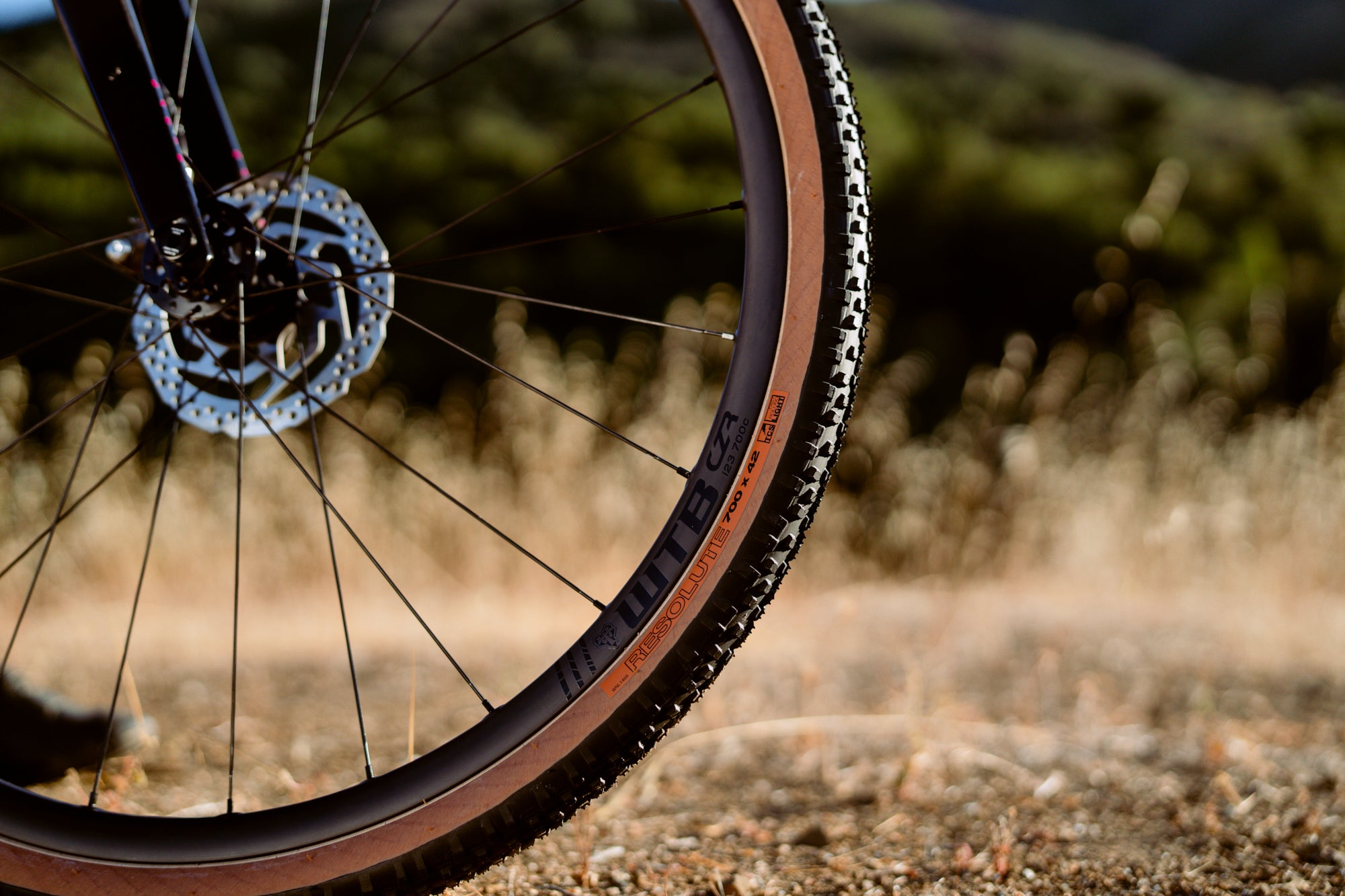 THE COMPLETE PACKAGE
WTB is one of the few companies offering a complete line of tubeless-ready products, making TCS (Tubeless Compatible System) your one-stop shop for everything tubeless.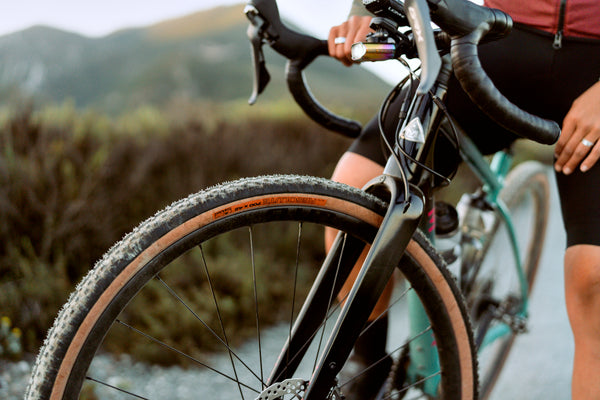 INDUSTRY-LEADING TUBELESS SOLUTIONS
Scroll through our extensive line of TCS tubeless-ready products and you'll find everything you need to create an industry-leading tubeless setup that delivers unbeatable performance and reliability out on the trail.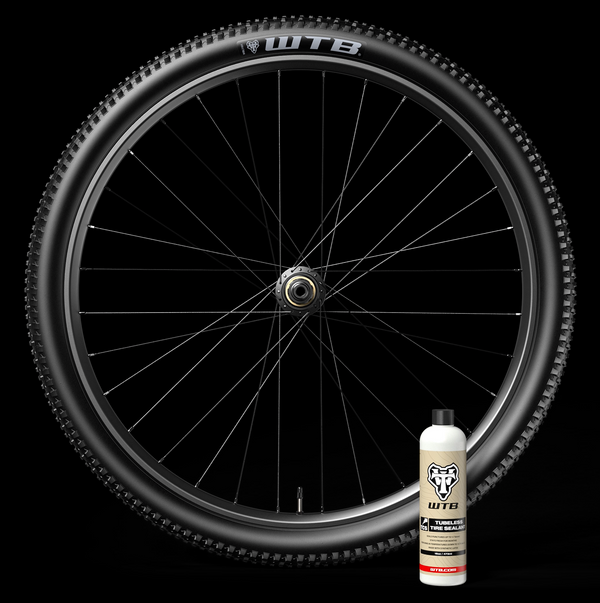 360° DEVELOPMENT
WTB wheels, tires, rims, tape, valves, and sealant are all designed to work together to provide a comprehensive and robust tubeless-ready package.

Being one of the few companies to offer a complete range of tubeless-ready components allows us to fine tune every aspect of the system. From rims and tires designed concurrently to optimize compatibility and tire retention, to sealant formulated to work harmoniously with our tire casings, our TCS tubeless-ready products deliver seamless and unbeatable performance across the board.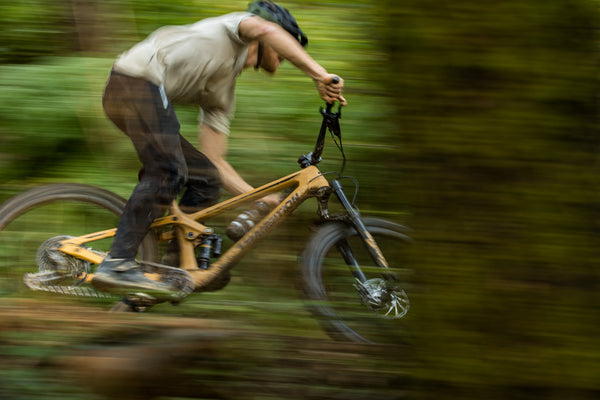 PACKED WITH INNOVATION
Whether it be the Solid Strip used with our TCS 2.0 rims, SG2 puncture protection in many of our TCS tubeless-ready tires, or the unique formula of our tire sealant, all TCS tubeless-ready products are packed full of features and tech that make them second to none.
SEE THE TECH