TCS TUBELESS TIRE SEALANT
IT'S NEW BIKE DAY!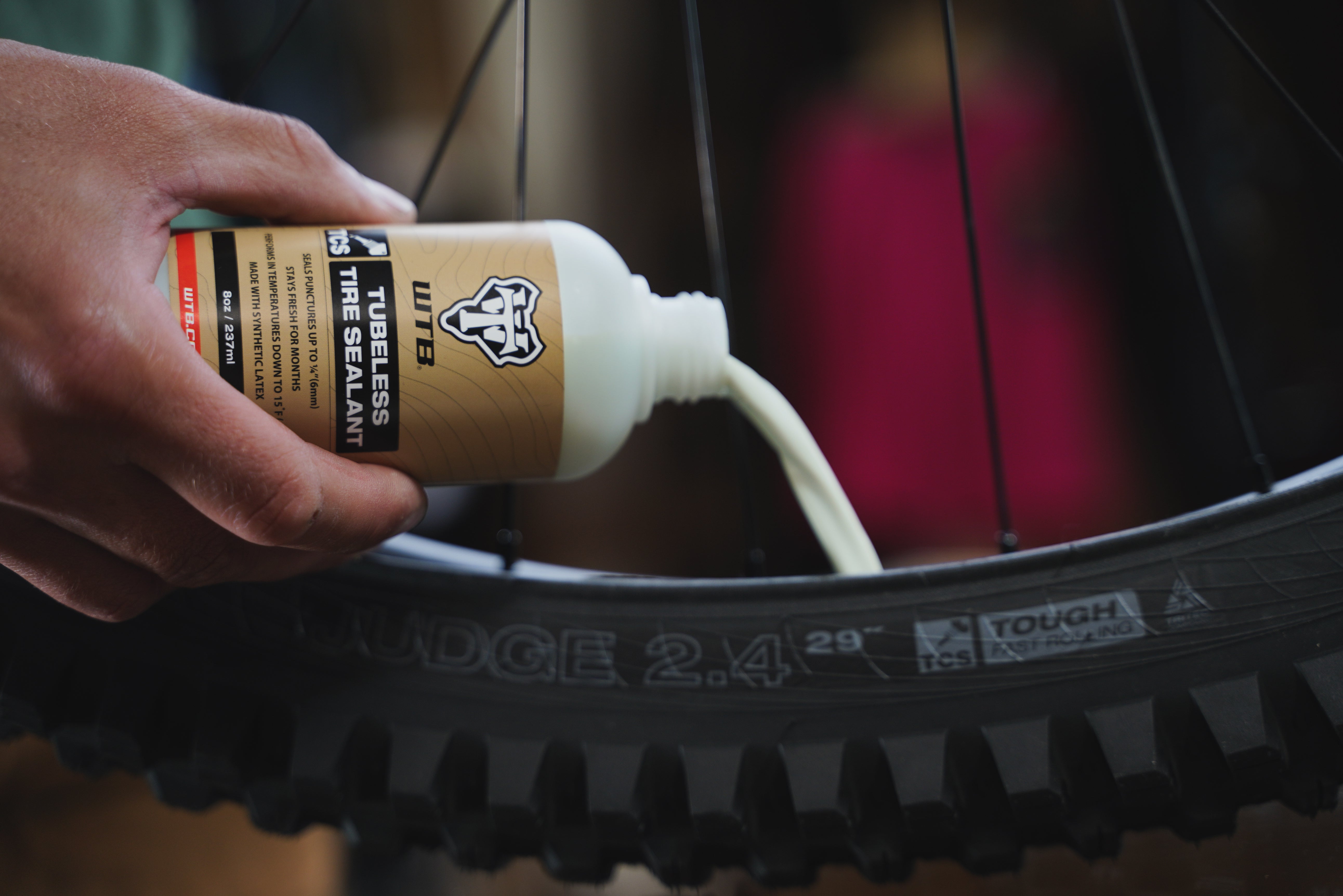 CONGRATS ON YOUR NEW TCS SETUP!
Your new bike shipped with a bottle of our TCS Tubeless Tire Sealant. We want to make sure you have all the information you need to simplify your installation experience while also maximizing the performance of our tubeless sealant.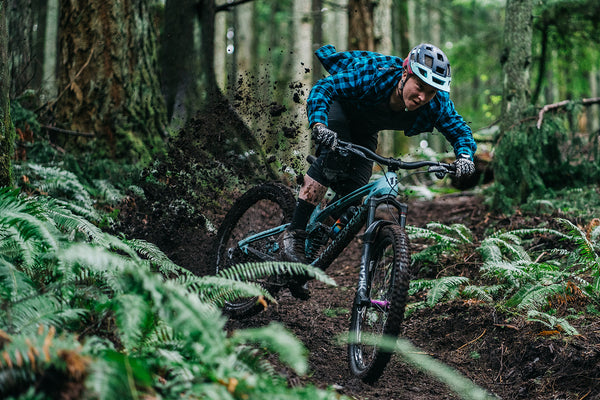 BENEFITS OF TUBELESS-READY
Tubeless-ready systems use sealant to self-seal punctures and nearly eliminate flats that riders would have previously experienced with inner tubes. No longer having to worry about tube pinch flats ("snake bites"), riders with tubeless setups can run lower air pressures to increase traction and improve overall ride quality. Tubeless-ready setups are also lighter than the overall system weight of a tire and tube.

TCS is our comprehensive tubeless-ready system designed to meet international ISO/ETRTO standards. WTB offers a complete line of tubeless-ready products, making it the one-stop-shop for everything tubeless.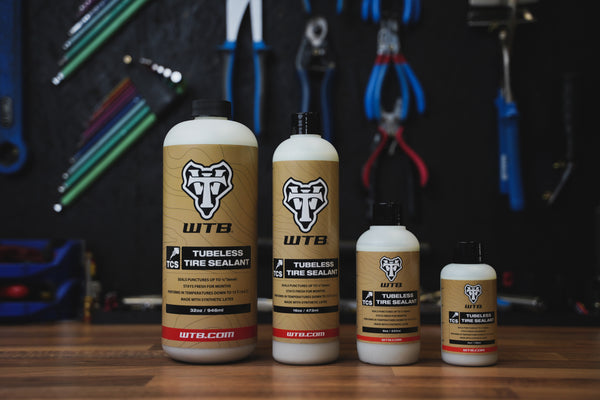 WHAT MAKES OUR SEALANT SO GOOD?
We went through five different formula revisions to ensure TCS Tubeless Tire Sealant is the best option for quickly and confidently repairing ¼" (6mm) punctures. Our unique formula cures sealant particulate within the puncture to create a flexible, long-lasting repair. TCS Tubeless Tire Sealant is optimized for temps down to 15F° (-9.4°C), which increases sealing performance without having to alter the formula for extremely cold conditions. Optimizing our sealant for common temps allowed WTB to improve sealing performance by reducing the amount of antifreeze and replacing it with additional synthetic latex. TCS Tubeless Tire Sealant uses a tackifying process to seal punctures rather than the evaporative effects of many ammonia-based formulas. As a result, our sealant performs better in wet, unforgiving conditions where other sealants have trouble clotting due to reduced evaporation.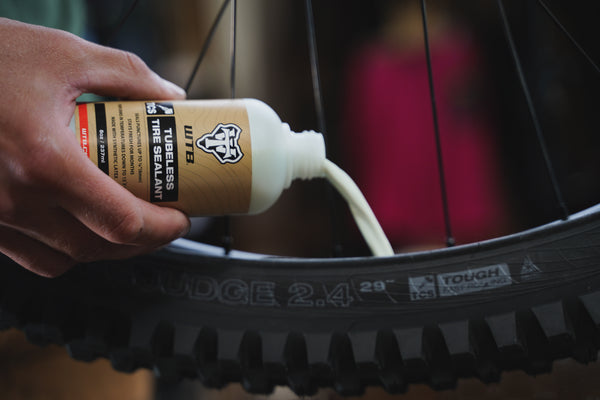 HOW MUCH SHOULD I POUR INTO THE TIRE?
Road/Gravel tires under 50mm wide = 2-4 ounces

Mountain tires 2.0-2.5" = 3-5 ounces

Mountain tires 2.6-4.0" = 4-6 ounces

MORE IS ALWAYS BETTER!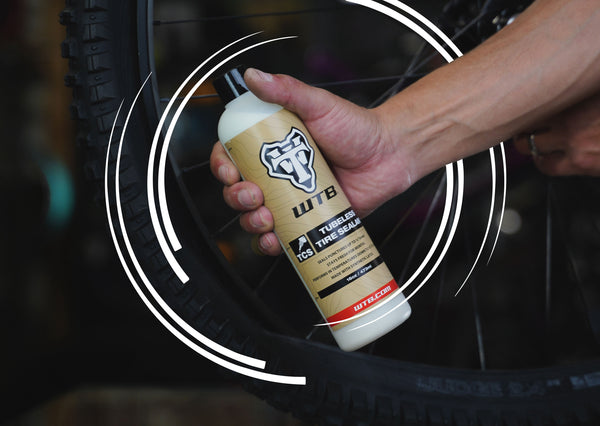 SHAKE IMMEDIATELY BEFORE POURING
In order to effectively seal a puncture, TCS Tubeless Tire Sealant relies on our unique particulate curing within the puncture to create an air-tight seal. Performance is reduced if sufficient particulate is not suspended in the liquid while you pour. Please shake the sealant for at least 10 seconds before quickly pouring directly into the tire.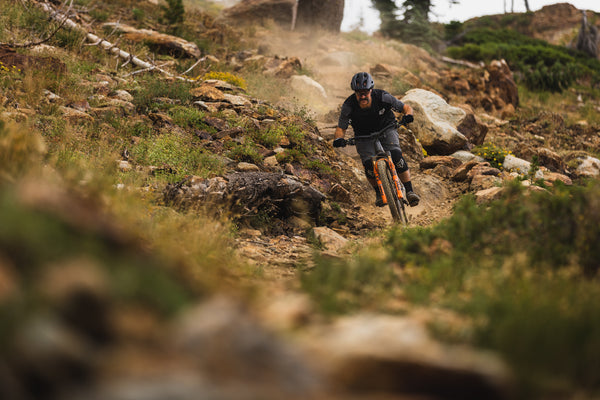 KEEP IT FRESH
Check sealant level monthly. Especially in dry, hot or extremely cold climates.

Dry climates will provide the shortest refresh interval due to the dry air pulling more moisture out of the liquid. Some tire casings are more porous than others and allow the sealant to dry up at a rapid rate.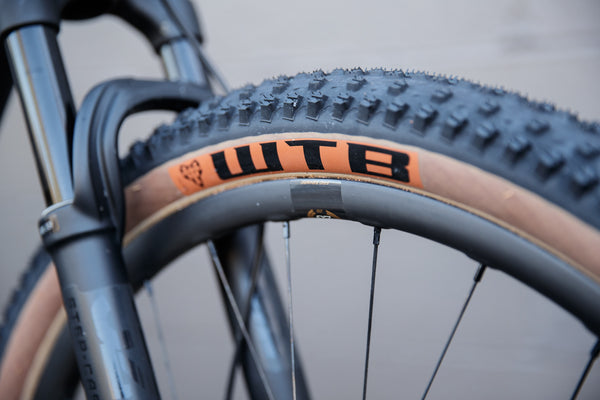 INSTRUCTIONS
Shake sealant immediately before pouring to fully mix the sealing particles.

Pour the recommended amount directly into a partially mounted tire rather than through the valve. Finish mounting the tire on the rim, ending at the valve stem.

Inflate the tire per manufacturer's recommendations, spin for ten seconds and shake wheel to fully coat the inside of the tire. Bounce tire to help sealant reach the bead. Allow the tire to sit for an hour, then check air pressure before riding.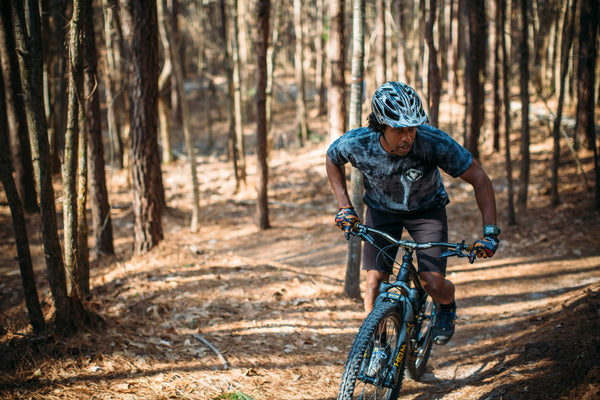 HOW MUCH AIR PRESSURE?
Break down the relationship between rider weight, tire width and usage/skill level.