Introducing WTB's First fat bike rim
KOM Light i76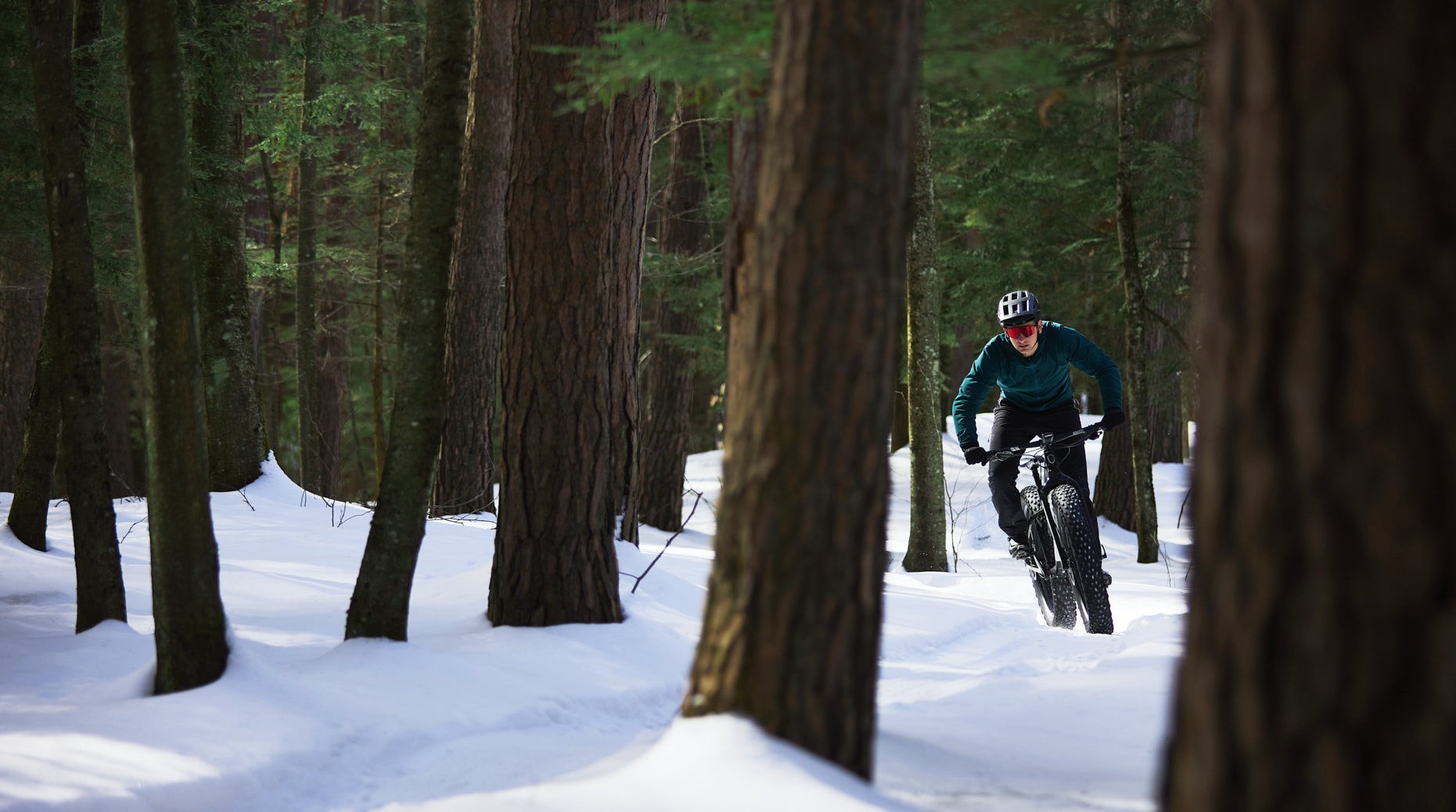 FAT BIKE RIMS FOR EVERY RIDER
KOM Light i76 is ready for snow, sand, slop...or whatever else you may ride through! WTB's unique design provides an easier and more reliable tubeless fat bike experience.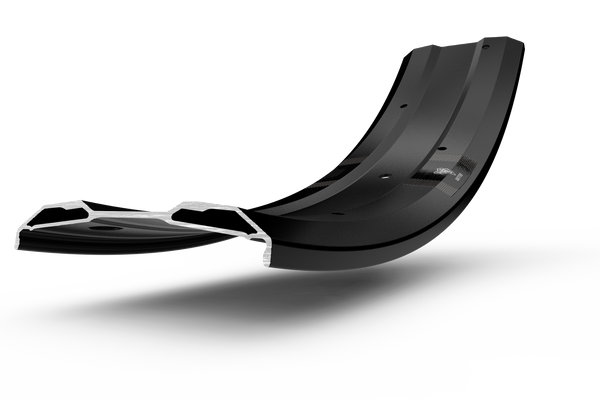 SAME WEIGHT.SMOOTHER RIDE.
While other rims feature cut-outs to shave weight, ours uses a solid design with thinner walls to keep the weight down. Thinner rim walls also do a better job of absorbing bumps and trail vibrations.

Unlike our competitors' single-wall rims, the KOM Light i76 doesn't require a rim strip beneath the tubeless tape, which results in a similar complete wheel weight as those with "weight-saving" cut-outs.

By eliminating cutouts and using thinner walls, our rim is just as strong and light while delivering a more comfortable ride.

THE FIRST DOUBLE-WALL TUBELESS FAT BIKE RIM
Similar to traditional MTB rims, the KOM Light i76 features a double-wall design around the spoke nipples, which keeps the nipples inside the hollow cavity of the rim and allows the tubeless tape to lay flat on the smooth rim surface. This results in a wheel that is easier to set up tubeless while also improving the longterm durability of the tubeless tape. Our competitors' alloy fat bike rims use a single-wall design, which requires the tape to lay directly over the nipples, which can makes tape installation difficult and also contributes to premature wear that causes leaks.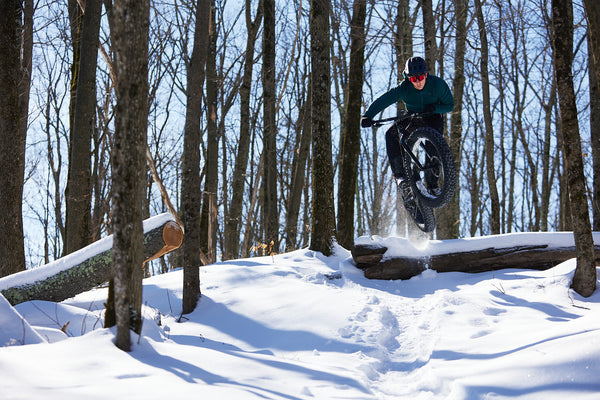 BUILT TO LAST
Avoiding the cut-out designed used by other fat bike rim companies allowed us to create a durable rim that is equally suited for aggressive trail riding or cold wintery rides. The KOM Light i76 is built to last through many seasons of riding...winter, spring, summer or fall!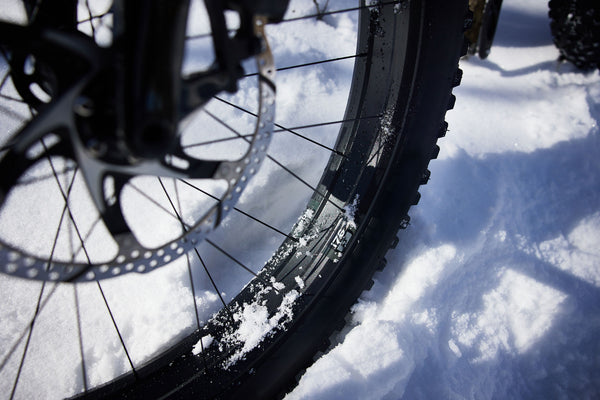 SNOW, SAND, SLOP

...AND EVERYTHING IN BETWEEN
The KOM Light i76 is optimized for use with 4-5" tires. Mounting tires within this width range will provide optimal tire profile and maximize volume. Increasing tire volume allows riders to run very low tire pressures, which increase the size of the tread contact patch and improves traction on soft terrain like snow and sand.