The Loam Wolf
STAFF PICKS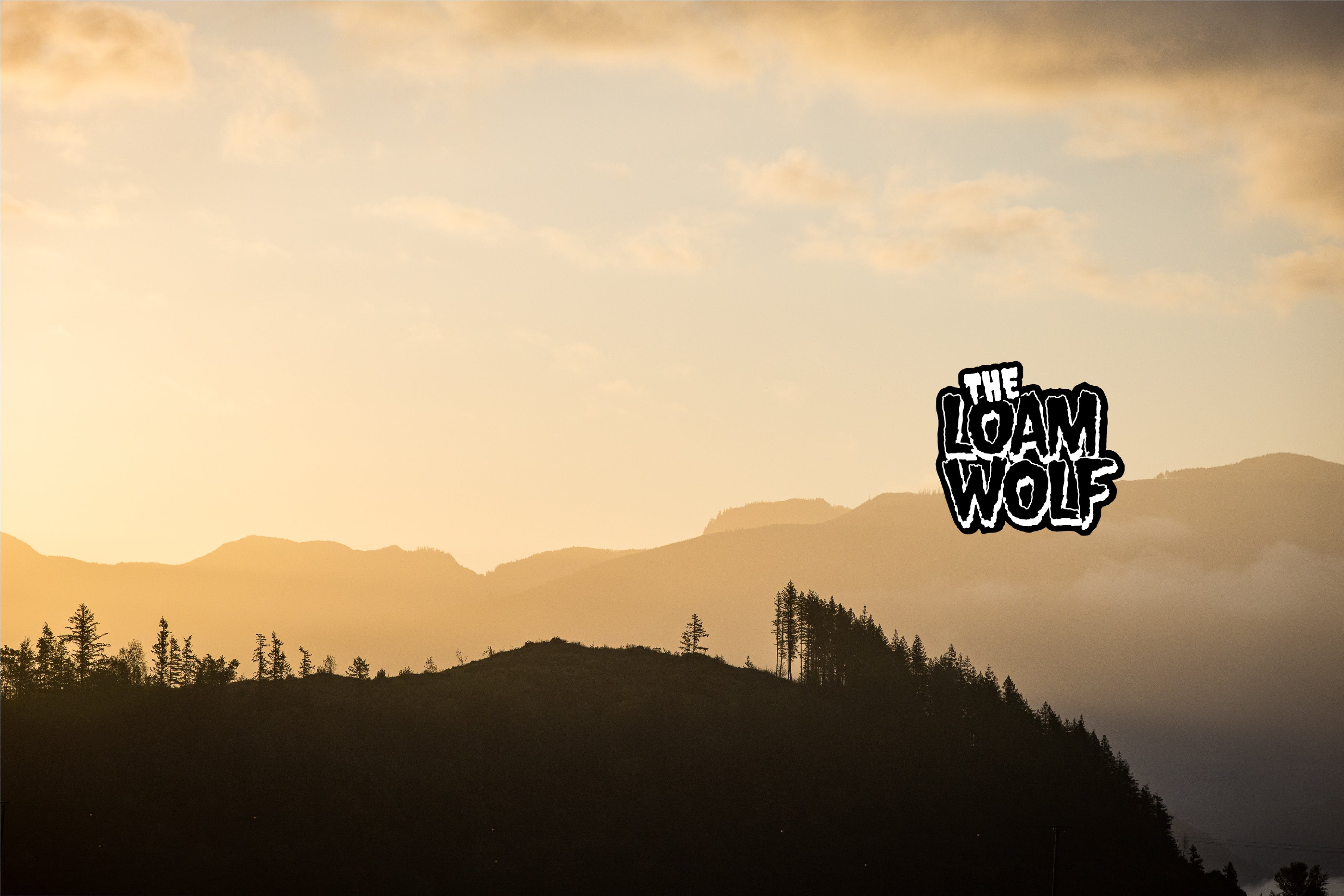 CHOSEN BY THE EXPERTS
The Loam Wolf is a leading website for reliable longterm reviews and in-depth dissections of mountain bike components. Few components can survive a Wolfpack test session, which is why we're stoked to announce that WTB wheels and tires made their lists of favorite products in 2022!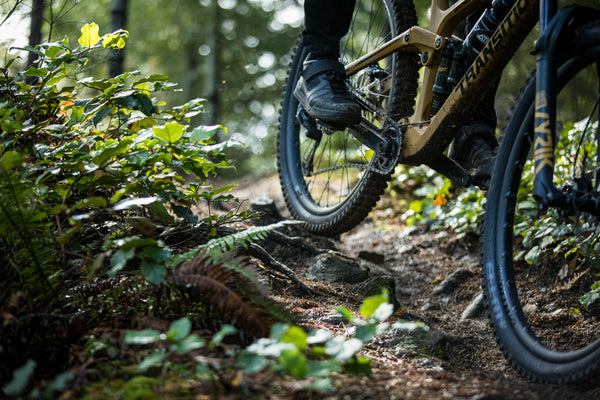 CZR i30 Carbon wheels
"Over the years I've ridden a lot of carbon wheels, and not all of them have yielded the best ride quality. In recent years, carbon wheels have improved greatly when it comes to compliance and comfort, and to me, the WTB CZR i30 were a really fun, trouble-free wheelset. They look good and rode very nicely. I'd put them on par with Crankbrothers Synthesis wheels, WeAreOne offerings as some of my favorite carbon wheels out."

- Drew Rohde, Editor-in-Chief
READ THE ARTICLE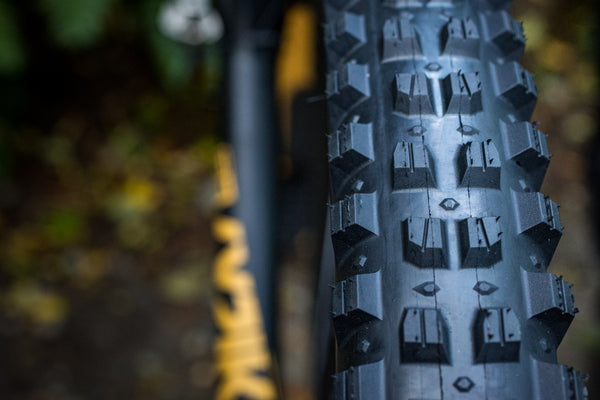 VERDICT AND TRAIL BOSS TIRE COMBO
"After being a long time Maxxis user it was refreshing to get onto a set of WTB tires and find confidence. The Verdict is an aggressive front tire that claws its way through sand and gives plentiful grip on those wetter days. Running the Trail Boss 2.4 on the rear wheel helped with speed and corning thanks to the lower profile center knobs and aggressive side knobs. I really enjoyed this tire. Perfect for drier conditions. I think I have found a new go to tire combination!"

- Max Rhulen, Wolfpack Editor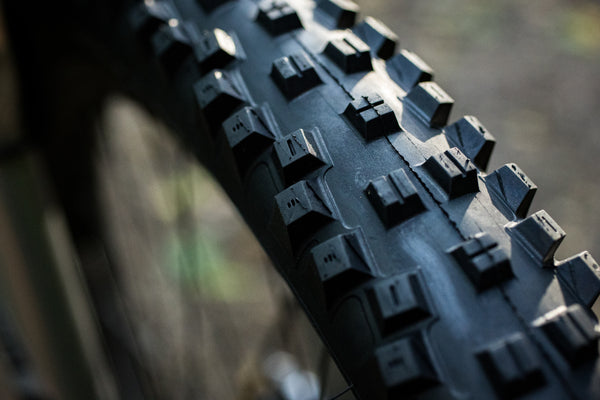 VIGILANTE AND TRAIL BOSS TIRE COMBO
"The cherries on top were the WTB Trail Boss and Vigilante tires. It'd been a while since I'd ridden WTB tires and the improvements to both traction, lifespan and durability were duly noted. The Trail Boss rolls well, yet still offers great traction and some solid shoulder knobs. A solid set up all around!"

- Drew Rohde, Editor-in-Chief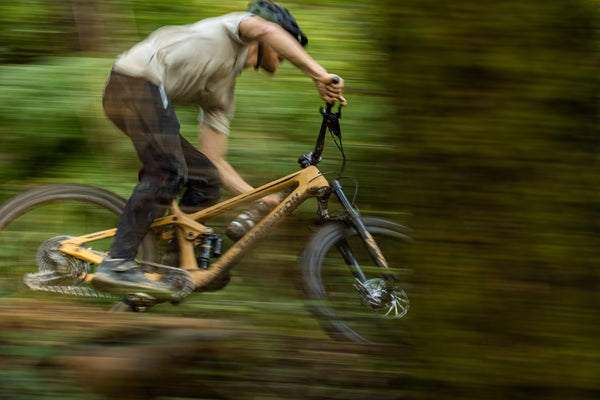 RIDE WITH CONFIDENCE GUARANTEE
Our CZR carbon rim replacement policy has you covered, regardless of what happens on the trail. Accidents happen and sometimes the wrong line is the only line. Either way, we've got you covered!
THE LOAM WOLF - STAFF PICKS 2022