the best tires for
unbound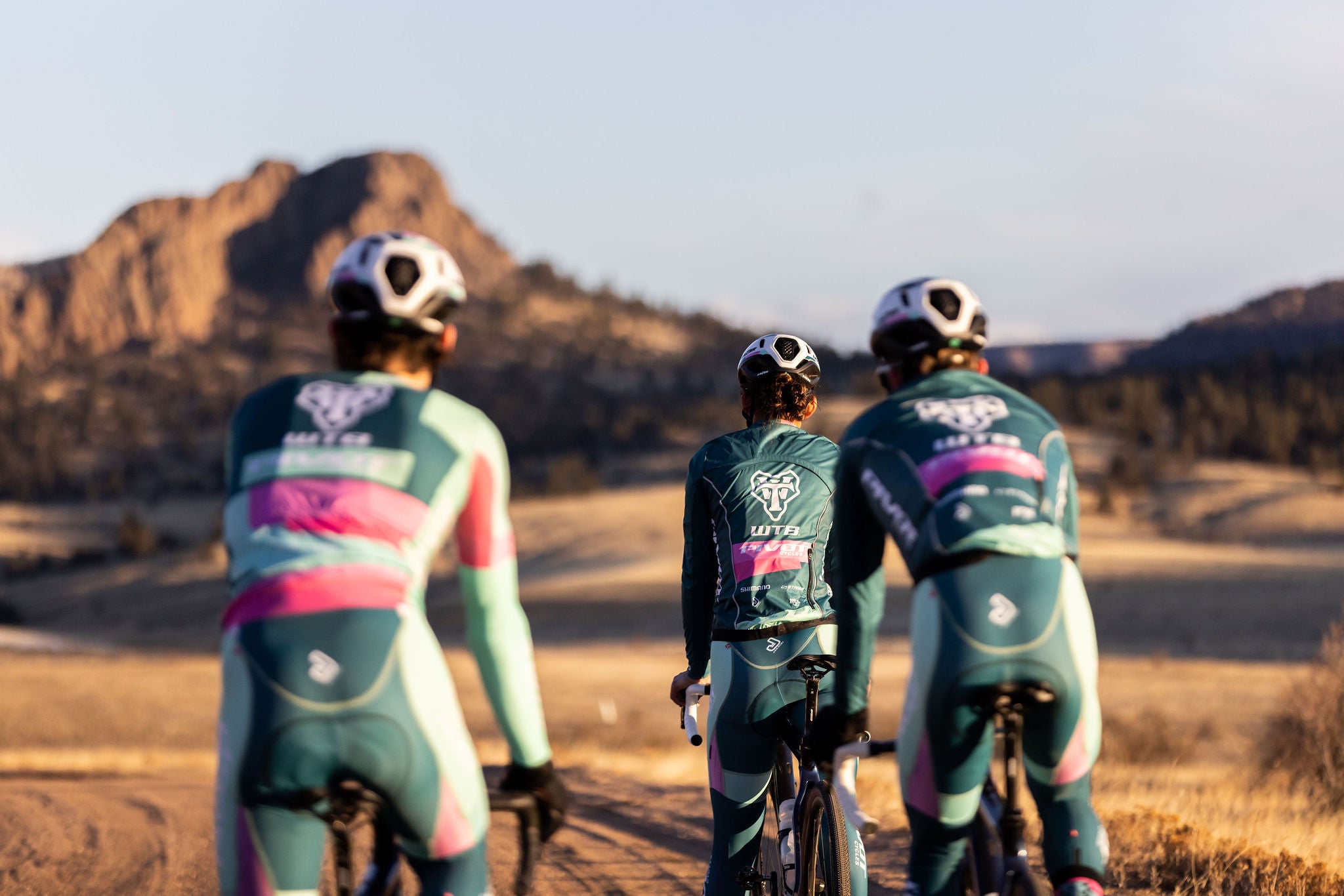 top racers know what's up
Not sure what to run for Unbound? We asked two of our top athletes about what they suggest for the biggest gravel event of the year.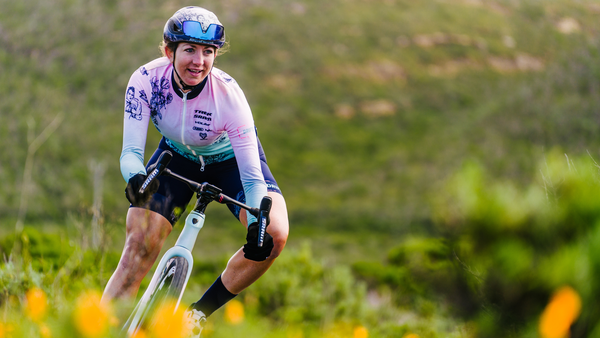 Paige Onweller 2022 Lifetime Grand Prix - 9th overall series
"After spending a week riding and racing in Emporia, I can confirm the Flint Hills gravel is a different type of gravel than what many of us are used to - making tire selection even more important. The locals say the gravel is more chunky this year compared to previous years; and I'd have to agree. I raced two days on the WTB Vulpine 40 with SG2 protection and had zero flats. This is a fast rolling tire for the smooth gravel sections, but has excellent sidewall protection as well when you encounter the deeper rock sections. For extra insurance on race day, I'd recommend adding some additional WTB sealant as well! And remember, tire pressure and line choice during a race are just as important as the tire you end up choosing!"

- Paige Onweller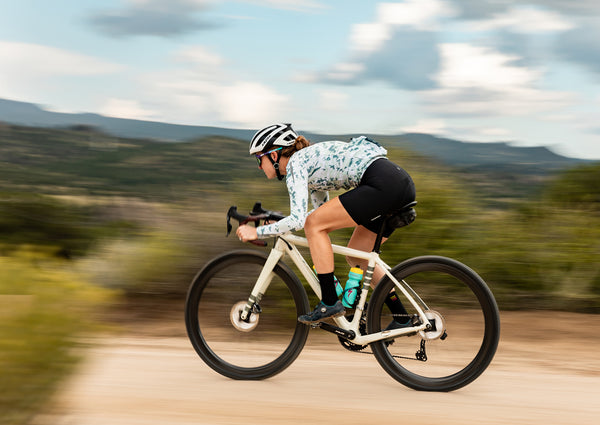 Whitney Allison 2022 Unbound - 4th place
"The Resolute 42 is like that one really reliable friend who's with you through thick and thin, the easy adventures and the ones that go sideways. Consistent, square knobs provide solid traction for literally every gravel adventure imaginable. Last year I ran the Resolute 42 with SG2 puncture protection leading into desert-based CO2UT, mountain gravel riding at home, and then rode it onto the podium at Unbound 200 where it was a total mudfest."

- Whitney Allison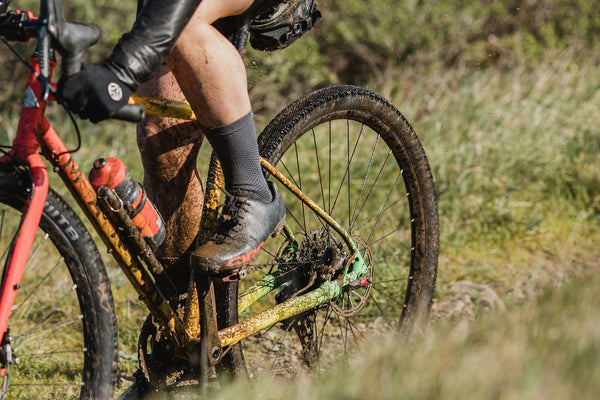 PRIORITIZE COMFORT OVER SPEED?
Riddler 45 or Venture 50 are both excellent tire choices for riders who are more worried about comfort than speed and want every bit of tire volume possible on their side. The additional air volume of our 45-50mm gravel tires provide a secondary level of "suspension" that reduces the jarring feeling of rough gravel roads. Increasing the volume of a tire also allows cyclist to run lower tire pressure, which increases traction and confidence.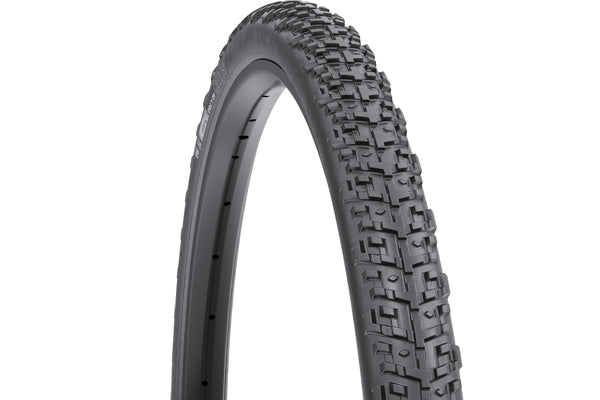 NANO 40 TOOK THE WIN IN 2015
Look no further than the Nano 40 if the weather forecast takes a turn for the worst and rain starts rolling in before the event. 2015 is often considered the toughest year of the event, with flats galore and mud aplenty. Yet it still wasn't enough to stop Yuri Hauswald from powering to the top of the podium with Nano 40 tires. Even more impressively, that was before our tires were available with SG2 puncture protection. Now you can have the same race-winning traction but with more peace of mind and confidence!