BUY ONE GET ONE FREE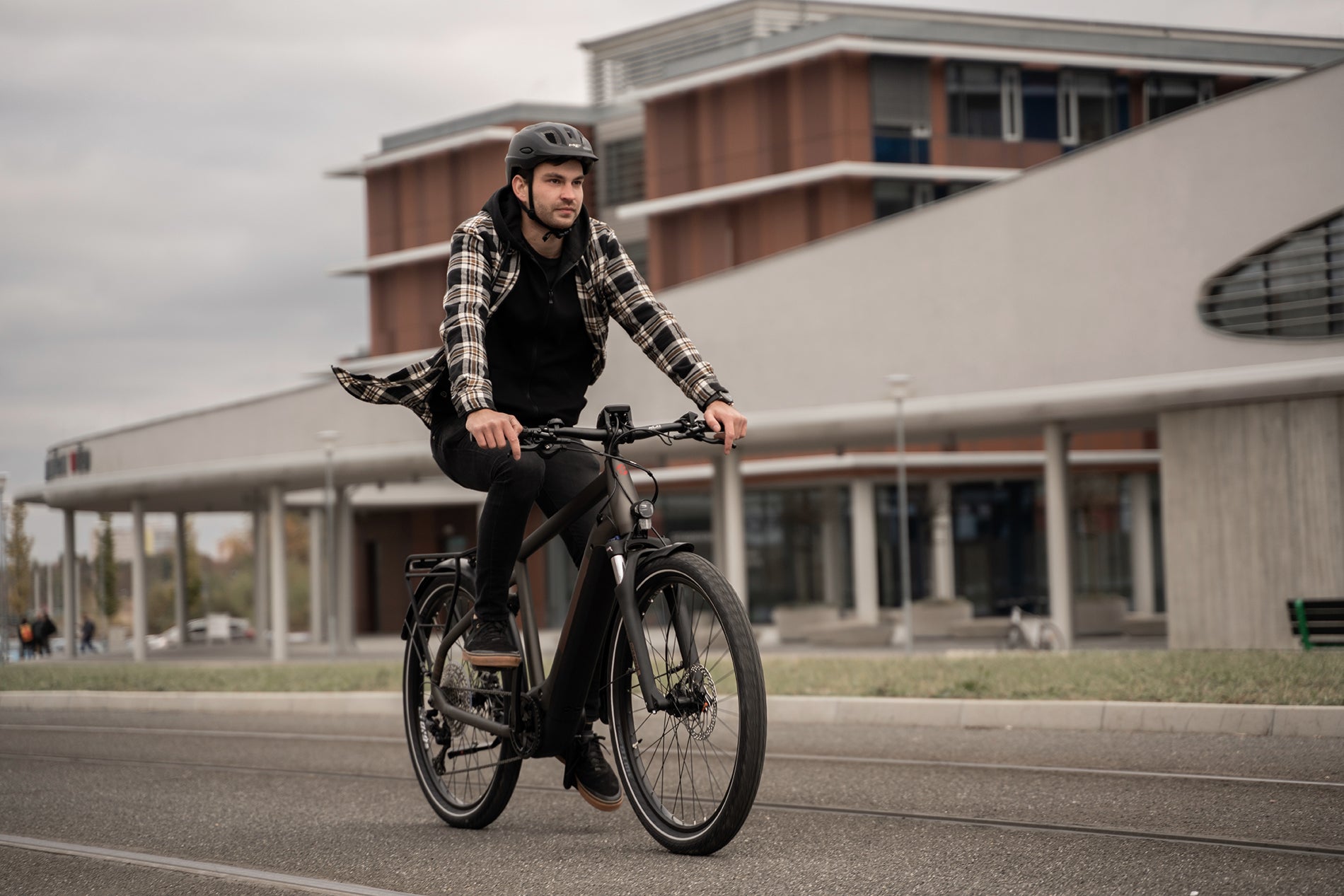 TREAT YO' SELF
You read that right! Buy one get one FREE for all Comp tires listed below. Comp tires feature a wire bead and thick casing, which make them incredibly durable! Comp tires are not Tubeless Ready and therefore require the use of an inner tube. We're also offering 50% off all Proterra i27 wheels in both 27.5" and 29".

Now through December 2nd, 2022.

Must add all items to cart (including the free tire) in order to activate the BOGO discount.